IFLA World Council (20 & 29 August)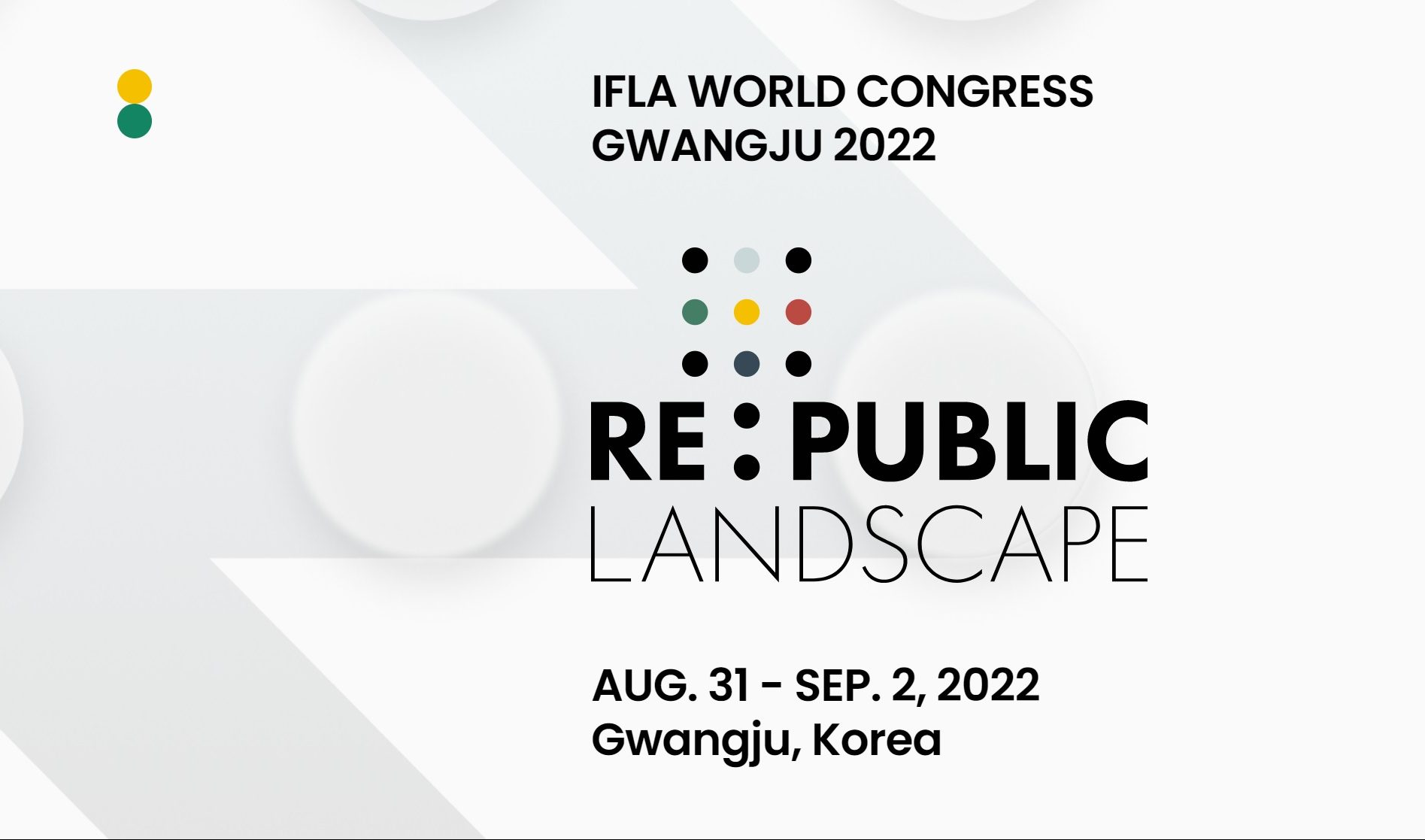 Locatie: Diamond Hall (22F) of the PLAZA, Seoul, South Korea
za 20 augustus 2022
Registration
Registration is now open and will close on 15th August 2022.
Delegates
Associations may be represented by their officially nominated representative (delegate) or, in the case of the delegate not being able to attend, a proxy vote can be transferred to a representative of another member association who has been instructed and will have full powers to vote on all motions on your behalf.
IFLA Delegates please register here.
Please note submission of this form must be done by – or with the full knowledge of the Association President.
Observers
Anyone is welcome to observe the IFLA World Council.
Observers please register here.
Please note this form takes 5 entries at a time, if you need to add more than 5 observers simply complete another form.
Agenda
The Word Council agenda is still being finalised, when it is complete it will be shared with registered attendees.
Approx start time will be 9am and end time 5pm each day.
The regional meetings for IFLA Africa, IFLA Americas, IFLA Asia Pacific, IFLA Europe and IFLA Middle East will take place on the afternoon of day 2.
Papers
The World Council papers will be circulated to the registered attendees in advance of the World Council.
Recommended World Council accommodation
The World Council recommended accommodation information is attached.
Further information
For further information about the World Council please contact admin@iflaworld.org