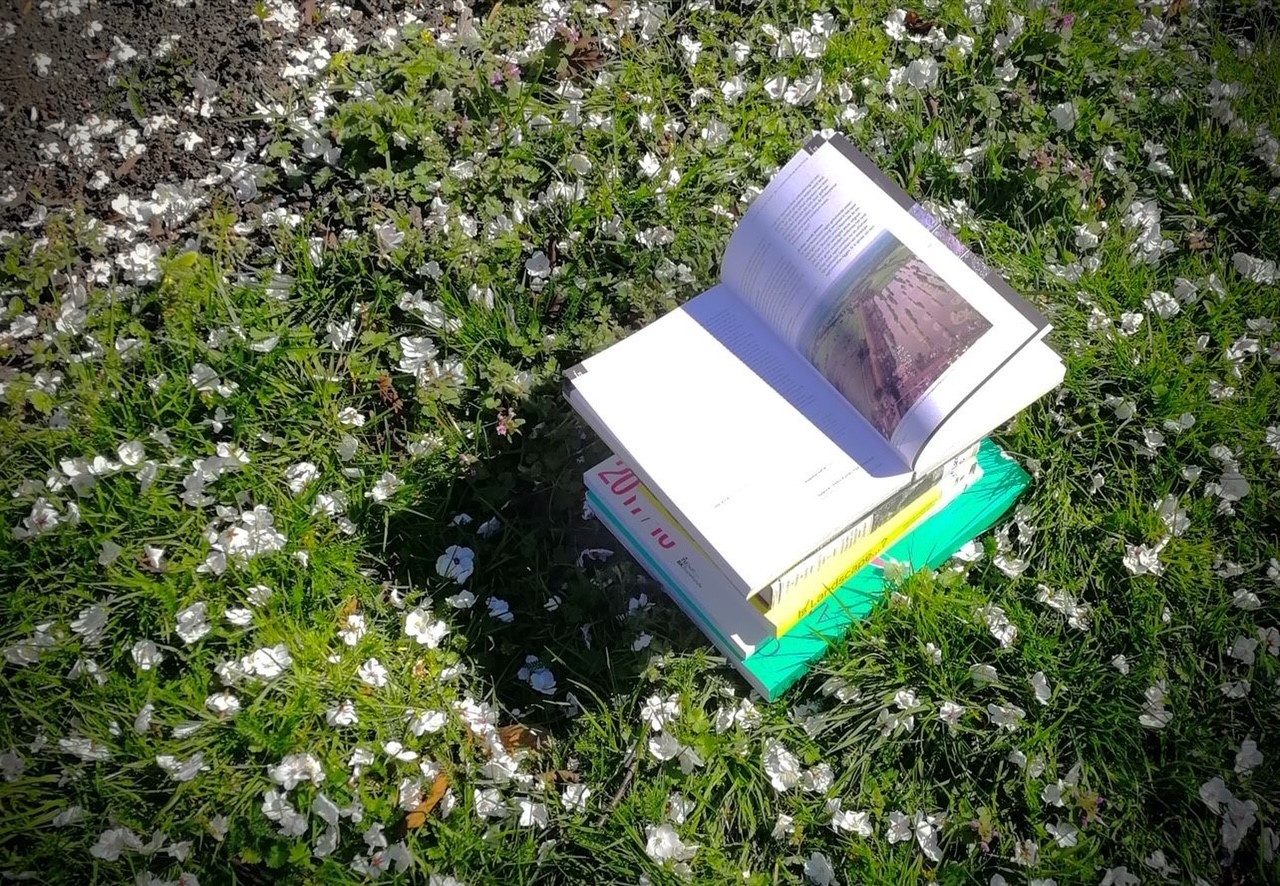 Details
Date: Thursday June 8th, 2023; 15:00-17:00
Location: Berlage Rooms, Faculty of Architecture and the Built Environment, Julianalaan 134, Delft (no streaming)
Register
Locatie: Delft
do 8 juni 2023
You are cordially invited to a festive meeting to finalise the celebrations of our 10 years jubilee of the TU Delft MSc track of landscape architecture and to open our renewed library that was extended with a substantial book donation by the renowned garden and landscape historian prof Erik A. De Jong. He will also provide a keynote lecture. Further contributions by Dirk Sijmons, Eric Luiten, Adriaan Geuze and Steffen Nijhuis.
Landscape architecture has often been compared to literature: designing is part of an interaction with the landscape that involves both 'reading' the site and 're-writing' it. This narrative approach and its underlying literary framework are a source of inspiration. But what about the books themselves that nourish landscape architecture activity? What are the meaningful and inspirational texts that fundamentally address the subject of landscape and landscape architecture? And is there a recognisable Delft approach to this interchange between literature and landscape design?
In December 2022, Erik A. De Jong donated a substantial portion of his beautiful personal book collection to the section of Landscape Architecture, leading to a renewal of our existing library. Also, last year, we published LA-X, celebrating 10 years of landscape architecture education at TU Delft.