Marker Wadden Conference 2022 (12-14 October)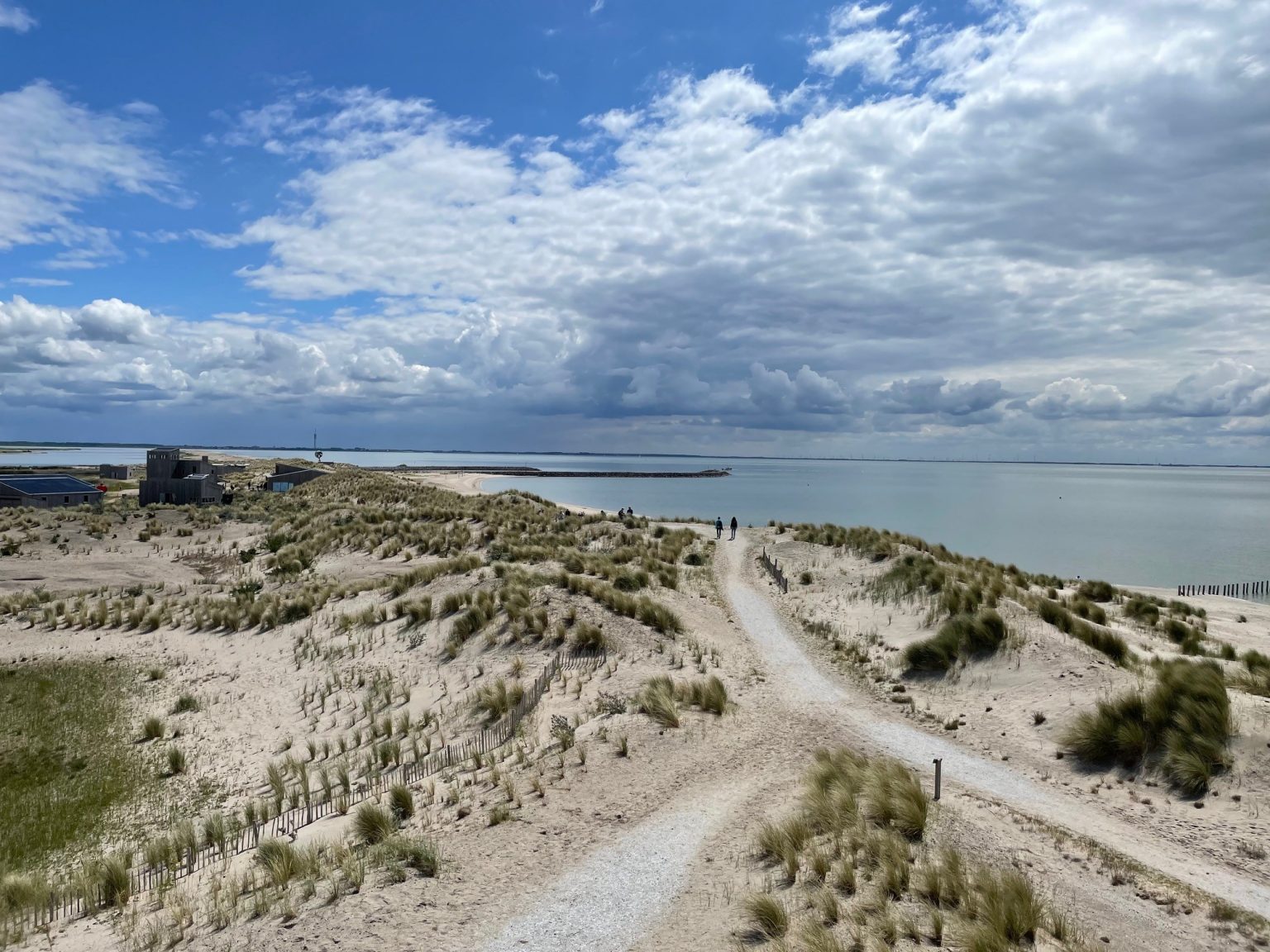 Details
Date & location
Wednesday 12 October: BIMHUIS and Muziekgebouw, Amsterdam
Thursday 13 October: EYE Filmmuseum, Amsterdam
Friday 14 October: Field Trip to Marker Wadden

For whom?
We welcome professionals from governments, nature organisations, companies and knowledge institutions involved in ecological restoration and management of shallow lakes.
Register
The Marker Wadden is an unique nature restoration project. The Marker Wadden consist of a series of archipelago nature islands that are constructed to halt the decline of the ecosystem in the Markermeer by improving water quality, life below water and create new (recreational) nature area. The new islands group in the Markermeer is a Living Lab for researchers. The dedicated research programme KIMA is studying the development of the ecosystem. Never before has excess fine sediment been used on a large scale to construct nature islands for ecosystem restoration.
Come and learn about the research results. We invite you to discuss ecological restoration and Building with Nature in shallow lakes, related to climate adaptation and biodiversity.
Programme Overview
12 October Wednesday 
Focus: Knowledge sharing Marker Wadden and Lake Marken
Location: BIMHUIS and Muziekgebouw, Amsterdam
Sessions:
Building with mud for nature; re-use of silty sediments
Building islands for ecosystem restoration: fish and birds as indicators of ecosystem functioning
Shelter and disturbance, effects of Marker Wadden on lake dynamics and spatial diversity in water quality
Sandy beaches and dunes and their role in flood protection and nature restoration
Implementation in water management and citizen science
Financing nature restoration and impact of contracting on ecology
13 October Thursday
Focus: Shallow lakes restoration – themes and challenge
Location: EYE Film Museum, Amsterdam
Sessions:
Marker Wadden as an example for other areas (upscaling and financing)
Re-use of (unsuitable) Sediments
Ecosystem Restoration; an effective measure for biodiversity recovery?
Role of Climate Adaptation (or mitigation) in Nature Based Solutions
Green Deal & EU Biodiversity Strategy
healthy landscapes; role of landscape design in ecosystem restoration
14 October Friday
Field trip to Marker Wadden