WLO en NVTL: Symposium The Future of the European Landscape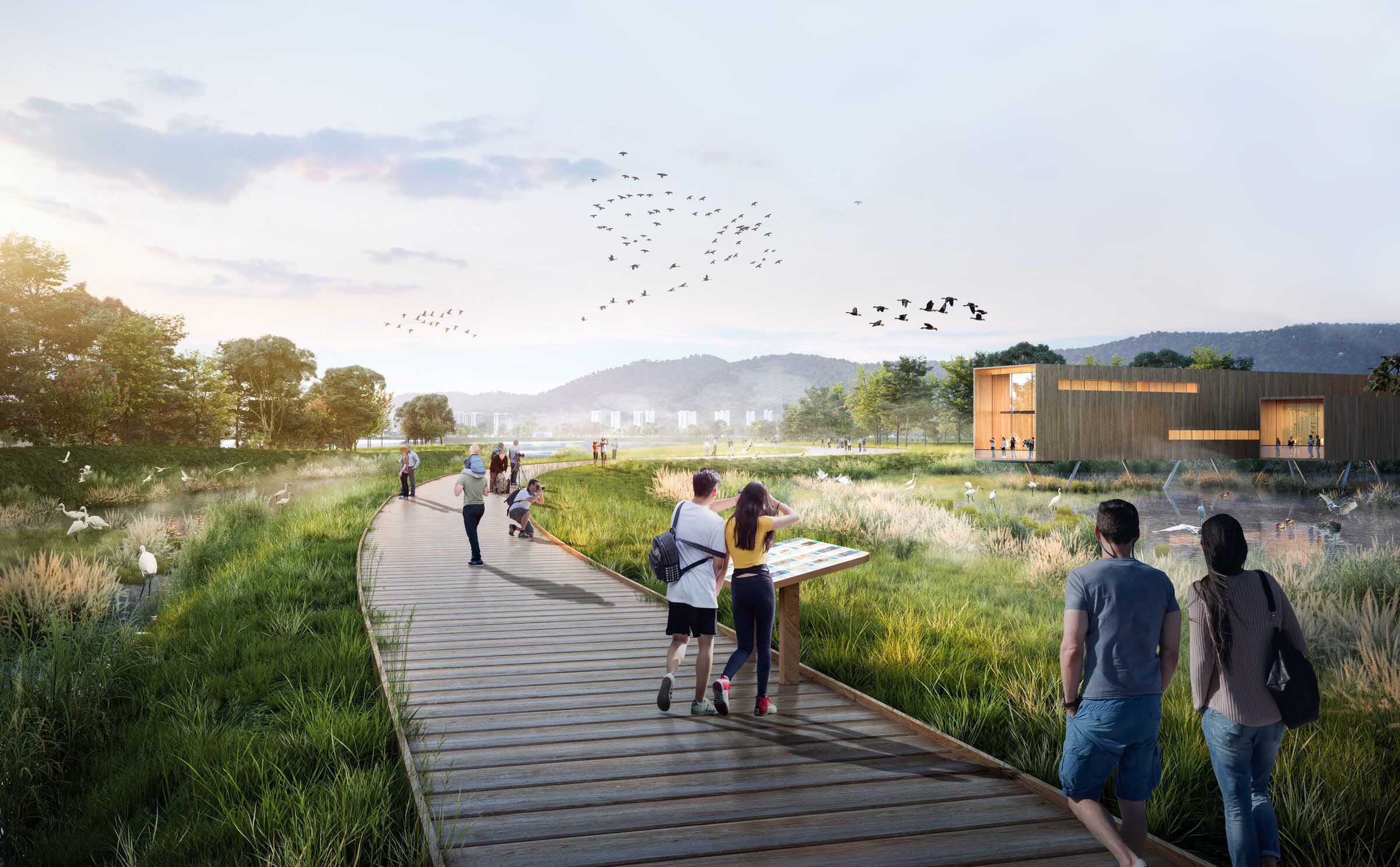 Details
Data (onder voorbehoud):
symposium 17 september 2021, 18 september 2021 een excursie.
Meer informatie volgt.
Vooraankondiging: Symposium The Future of the European Landscape
De Europese Landschapsconventie (ELC) bestaat 20 jaar. Nederland heeft de ELC in 2005 geratificeerd.
De Werkgemeenschap Landschapsonderzoek (WLO) en de Nederlandse Vereniging voor Tuin- en Landschapsarchitectuur (NVTL) bereiden een internationaal symposium voor om te reflecteren op wat is bereikt en wat de uitdagingen zijn.
In verschillende landen wordt aandacht besteed aan het jubileum van de ELC. UNISCAPE – een Europees netwerk van universiteiten die landschapsstudies doen en landschapsonderwijs verzorgen in het perspectief van de ELC – organiseert gedurende 2021 een internationaal debat over het landschap als hoeksteen van het Europa van de 21e eeuw, met bijdragen van de wetenschappelijke gemeenschap en nationale en Europese beleidsmakers.
Nederland staat voor grote transities die het landschap sterk zullen veranderen. WLO en NVTL willen met dit symposium bijdragen aan de door velen gevoelde behoefte om meer aandacht te geven aan landschap en landschapsbeleid.