BoschSlabbers zoekt Ontwerper met technisch talent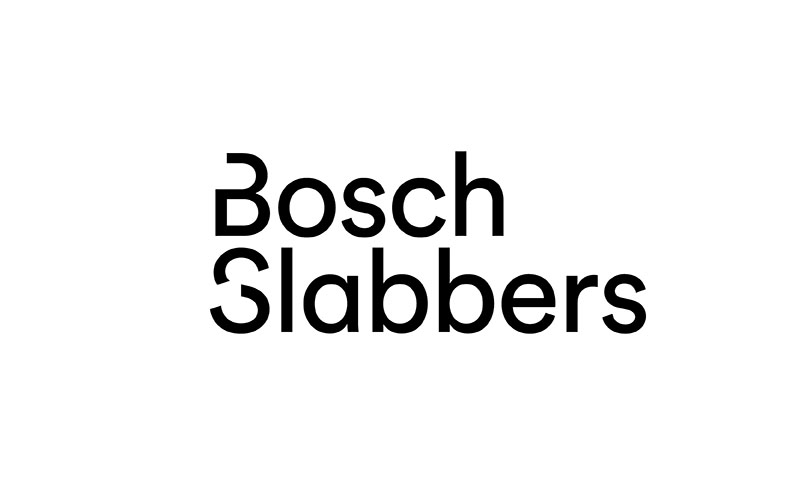 Wij zoeken een talentvolle technisch ontwerper voor 32-40 uur per week. Je werkt aan diverse projecten van verschillende schaal, in wisselende projectteams. Hierbij vertaal jij het ontwerp van concept tot detail door  richting technische uitwerkingen zoals technische tekeningen, profielen en details, beplantingsplannen en materiaalstaten.
Wat wij zoeken in jou:
Afgestudeerd technisch ontwerper (HBO Larenstein of vergelijkbaar)
Relevante werkervaring wordt gewaardeerd, maar belangrijker nog is een leergierige en gemotiveerde houding
Communicatief, pro-actief en zowel teamspeler als zelfstandige aanpakker
Je schetst makkelijk je ideeën op papier en digitaal
Goed bekend met Autocad, kennis van aanvullende softwarepakketten als Adobe CS
Kennis van bestek en bijhorende tekeningen is een pluspunt
Wij bieden je:
een werkplek binnen het BoschSlabbers-team van 35 enthousiaste ontwerpers
je werklocatie is in overleg (Den Haag, Bergen op Zoom, Maarn)
mogelijkheden voor thuiswerken
een divers werkaanbod van met name landschappelijke en stedelijke opgaven op verschillende schaalniveaus
salaris en aanstelling afhankelijk van opleiding en ervaring
groeimogelijkheden binnen het bureau
een jaarlijkse bureauexcursie in binnen- of buitenland
Heb je belangstelling voor deze functie, stuur dan uiterlijk 30 oktober je motivatiebrief, CV en portfolio (max 10 MB) naar vacatures@bsla.nl.