DELVA zoekt PR & Communicatiemanager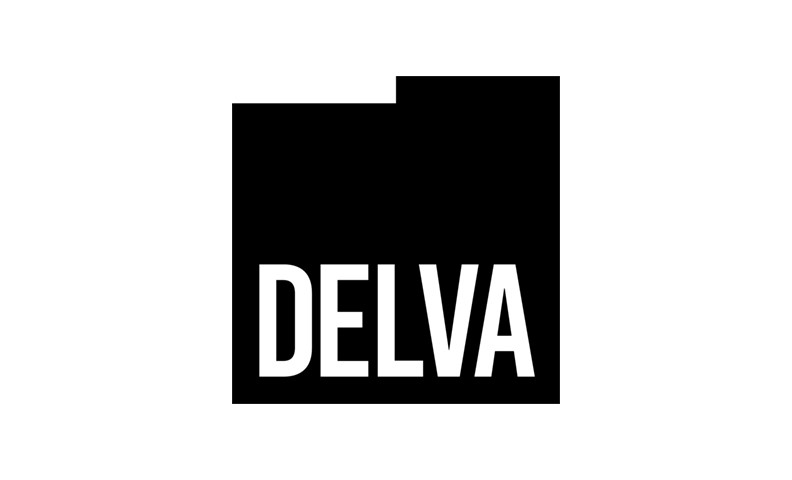 Om ons team te versterken zijn we op zoek naar een ervaren PR & Communicatiemanager
Ons nieuwe teamlid: 
Heeft een afgeronde bachelor- of masteropleiding in communicatie, media, journalistiek, marketing, architectuur, vormgeving of vergelijkbaar
Heeft minimaal 3 jaar relevante werkervaring
Heeft affiniteit met landschapsarchitectuur en stedenbouw
Heeft uitstekende mondelinge en schriftelijke vaardigheden in Nederlands en Engels
Kan goed overweg met Adobe InDesign, Illustrator, Photoshop en Premiere Pro
Is een teamspeler die zelfstandig werk op durft te nemen
Is proactief en communiceert gemakkelijk met het team en externe partijen
Is minimaal 32 uur per week beschikbaar
Je belangrijkste taken: 
De vormgeving van de volledige PR-strategie
Projectinformatie verzamelen en vertalen in aansprekende visuele en schriftelijke communicatie
Beeldredactie en fotografiebegeleiding
Contact leggen en onderhouden met journalisten, vakbladen en andere contacten
Publiciteit over DELVA en projecten monitoren en analyseren
Coördinatie van persberichten
Vormgeving van bureauportfolio's, presentaties en -cv's
Vormgeving en monitoring van website
Vormgeving en monitoring van social media
Ondersteuning bij acquisitie en tenders
Wat DELVA je kan bieden: 
De kans jezelf te ontwikkelen binnen het vak en zeer diverse en uitdagende projecten te realiseren
Een bijzonder groene werkomgeving in hartje Amsterdam
Een hecht team van gedreven en getalenteerde collega's
Een competitief salaris en goede secundaire arbeidsvoorwaarden
Dagelijks een gezonde lunch en wekelijks een borrel met het team
Alle faciliteiten om het team op zijn best te laten functioneren 
Geïnteresseerd?
Stuur snel je sollicitatie inclusief korte motivatie, cv en portfolio naar jobs@delva.la.
Heb je toch eerst nog vragen? Neem contact op met Steven Delva via 020 220 9078.