Felixx zoekt JUNIOR TECHNISCH ONTWERPER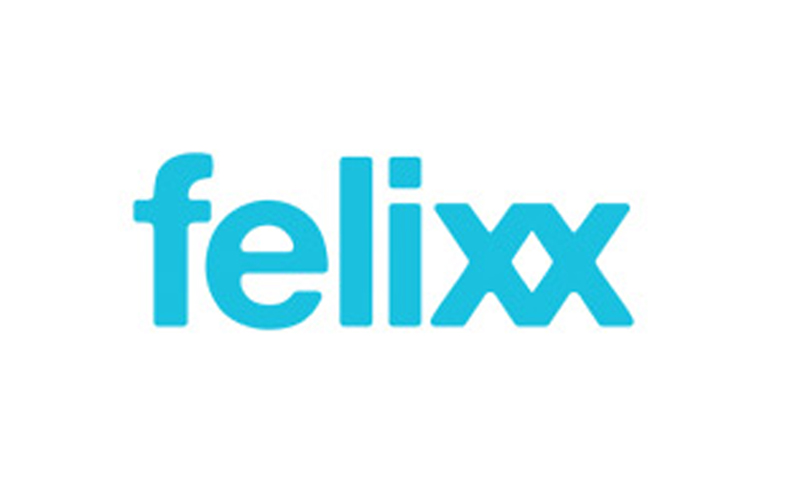 Ben jij onlangs afgestudeerd en wil je graag onderdeel zijn van een dynamisch internationaal team? Felixx is op zoek naar een junior technisch ontwerper om ons team te versterken. Het bureau biedt je een grote diversiteit aan projecten: van ontwerp openbare ruimte tot planning van grootschalige landschapstransformaties op verschillende plekken in de wereld.
Jouw profiel
een diploma in landschapsarchitectuur (Van Hall Larenstein of vergelijkbaar);
een open, communicatieve, enthousiaste en onderzoekende werkhouding;
0-3 jaar professionele ervaring als technisch ontwerper;
bekwaam in Vectorworks of Autocad en Adobe Suite;
ervaring of affiniteit met detaillering en uitwerking van openbare ruimte ontwerpen;
goede communicatievaardigheden;
vloeiend Nederlands en Engels in woord en geschrift;
minimaal 32 uur/week beschikbaar;
liefst woonachtig in de regio Rotterdam.
Geïnteresseerd?
Solliciteer door je motivatiebrief, een cv en een portfolio met relevant werk, in pdf-formaat (max. 10mb) te versturen naar work@felixx.nl onder vermelding van 'technisch ontwerper'.