Felixx zoekt Landschapsarchitect/beplantingexpert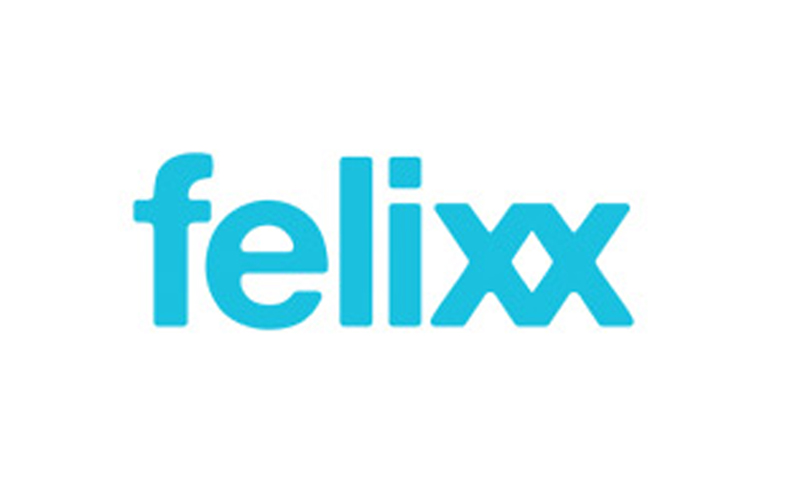 Ben jij een creatieve ontwerper met een enorme liefde voor planten, en wil je graag onderdeel zijn van een dynamisch internationaal team? Felixx is op zoek naar een landschapsarchitect of landschapsontwerper die expert is in beplanting. Het bureau biedt je een grote diversiteit aan projecten: van ontwerp openbare ruimte tot planning van grootschalige landschapstransformaties op verschillende plekken in de wereld. De integratie van klimaatopgaves ligt aan de basis van elk plan, vanaf het concept tot de realisatie. Daarom is een uitgebreide plantenkennis en strategische visie op beplanting in een veranderend klimaat een cruciaal onderdeel van ons vak.
Jouw profiel
een afgeronde opleiding als landschapsarchitect of landschapsontwerper;
een expert in beplanting;
een open, communicatieve, enthousiaste en onderzoekende werkhouding;
2-5 jaar werkervaring bij een ontwerpbureau;
goede beheersing van Vectorworks of vergelijkbaar, Adobe CS;
oog voor detail en grafiek;
goede communicatieve vaardigheden;
vloeiend Nederlands en Engels in woord en geschrift;
minimaal 32 uur/week beschikbaar;
liefst woonachtig in de regio Rotterdam.
Geïnteresseerd?
Stuur je motivatiebrief met cv en portfolio in pdf format (max. 10mb) onder vermelding van 'Landschapsarchitect/-ontwerper' naar work@felixx.nl