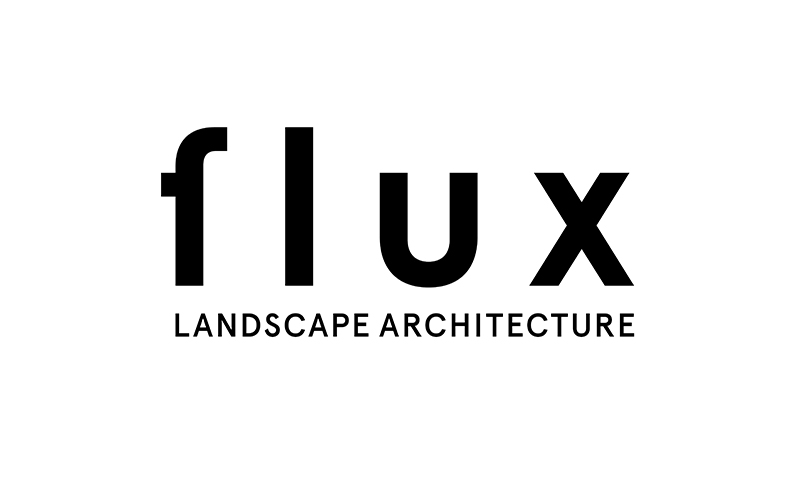 Details
Flux is op zoek naar een enthousiaste projectleider om het ontwerpteam verder te versterken en aan te sturen.
Bekijk de vacature
Flux landscape architecture is een bureau voor landschapsarchitectuur in Utrecht. Flux kenmerkt zich door een onderzoekende en concept gedreven aanpak. Het werk bevat verschillende schaalniveaus, van ontwerpend onderzoek tot concrete ruimtelijke ontwerpen voor landschappen en openbare ruimtes. Projecten zijn zowel stedelijk als landschappelijk en vaak gerelateerd aan thema's als klimaatverandering, nieuwe vormen van ecologie, energietransitie, gezondheid, mobiliteit en circulaire economie. Flux is opgericht door Gerwin de Vries, het ontwerpteam van 18 mensen bestaat uit landschapsarchitecten, stedenbouwkundigen en ontwerpers.
Flux biedt:
– Een dynamische en fijne werkomgeving
– Een grote variatie aan verschillende typen projecten
– Veel vrijheid en ruimte voor ontwikkeling en innovatie en om je ambities waar te maken
– Flexibele werktijden en goede arbeidsvoorwaarden
– Een dienstverband van 32 tot 40 uur per week
Wie ben jij?
– Je bent een ervaren landschapsarchitect, ruimtelijk ontwerper of stedenbouwkundige
– Je hebt een onderzoekende houding en bent sterk conceptueel en grafisch vaardig
– Je hebt minimaal 5 jaar werkervaring als projectleider of op een vergelijkbare positie
– Je kunt zelfstandig projecten leiden, zowel inhoudelijk als procesmatig
– Je bent proactief, communicatief vaardig en een echte teamspeler
Wil je in een multidisciplinair team werken aan prijsvragen, ontwerpend onderzoek en realisatieprojecten?
Stuur je motivatiebrief en portfolio naar
info@fluxlandscape.nl of bezoek www.fluxlandscape.nl