OKRA zoekt ervaren landschapsarchitect / senior ontwerper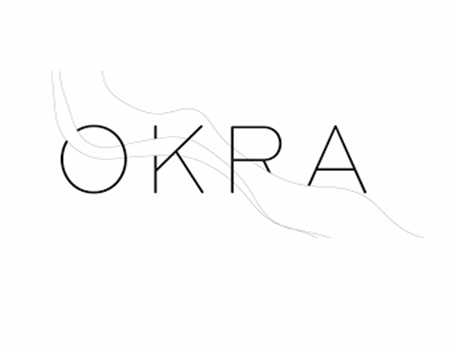 Details
OKRA zoekt ervaren landschapsarchitect / senior ontwerper
32-40 uur in de week
Bekijk de vacature
OKRA landschapsarchitecten is een toonaangevend ontwerpbureau voor landschapsarchitectuur en stedenbouw. In de kwart eeuw van haar bestaan heeft OKRA zich in binnen- en buitenland bewezen met waardevolle visies en ontwerpen voor de openbare ruimte. We werken aan prijswinnende projecten die richting geven aan de gezonde stad en aan integrale transformaties van kust en rivieren in binnen- en buitenland. In 2020 werken 35 medewerkers in een internationaal multidisciplinair team aan lokale en internationale projecten.
OKRA heeft een positie beschikbaar voor een ervaren landschapsarchitect / senior ontwerper (32-40 uur)
Functie-eisen:
Je bent een veelzijdige, getalenteerde landschapsarchitect / senior ontwerper / projectleider met een uitstekende beheersing van de Nederlandse en Engelse taal in woord en geschrift;
je hebt een afgeronde academische opleiding op het gebied van landschapsontwerp of landschapsarchitectuur;
je hebt tenminste 10 jaar relevante werkervaring;
je kan zelfstandig projecten uitvoeren en ontwerpen, medewerkers aansturen en contact met opdrachtgevers onderhouden;
je bent bekend met ontwerpeisen en het opstellen van ontwerpdocumentatie;
je hebt goede kennis van ontwerpprocessen en ervaring met werken in multidisciplinaire ontwerpteams;
je hebt goede analytische vaardigheden en bent scherp in het structureren van het ontwerpverhaal;
je bent geïnteresseerd in innovatieve en duurzame ontwerppraktijken;
je bent vaardig met het werken met AutoCAD, Adobe Photoshop, Illustrator en InDesign;
je bent een initiatiefrijk persoon en gemakkelijk om mee te communiceren.
Wij bieden:
Een inspirerende en creatieve werkomgeving in het historische centrum van Utrecht met leuke, betrokken collega's die na werktijd graag iets met elkaar drinken;
gezamenlijke lunch in de werfkelder, of aan de werf als het mooi weer is;
een contract voor bepaalde tijd voor 32/40 uur per week met mogelijkheid tot vaste aanstelling;
arbeidsvoorwaarden conform de cao van architectenbureaus.
Stuur je motivatiebrief, cv en portfolio voor 15 januari 2021 aan jobs@okra.nl, t.a.v. Wim Voogt (directeur).
Wij nemen alleen sollicitaties in overweging van Nederlands sprekende kandidaten. We only consider applications from Dutch-speaking candidates.
Acquisitie op onze vacatures wordt niet in behandeling genomen.