West 8 zoekt Intermediate Architect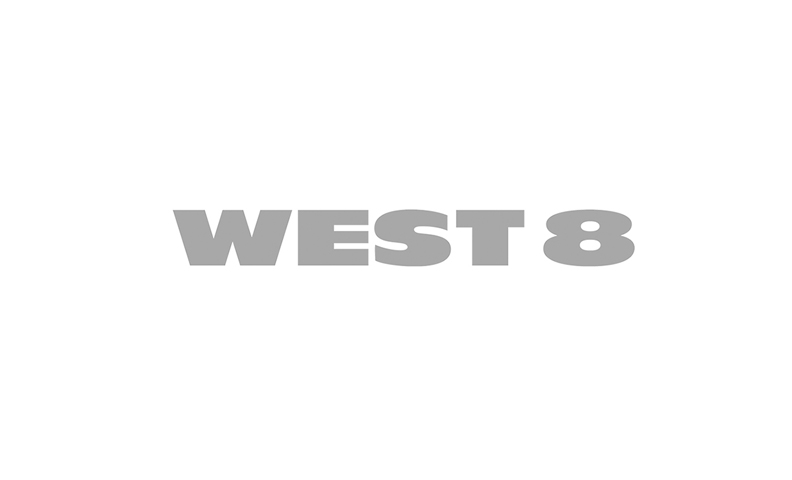 West 8 has an opportunity for an intermediate architect with a minimum three years of experience to join its team in Rotterdam.
West 8 is an internationally leading design agency in the field of urban planning, landscape architecture, infrastructure and architecture. At our headquarters in Rotterdam, more than 60 designers of different nationalities work on projects all over the world. We also have two branch offices in Brussels and North America. Our team designs parks, gardens, landscapes, urban areas, residential areas, buildings, pavilions, bridges, public spaces and waterfronts. We also work on studies, concepts and visions related to climate change, water management and urbanization.
West 8 is looking for a:
Motivated, Intermediate Architect
to participate in various inspiring and challenging projects both in France, and the rest of the world.
You will be involved in the design, architectural, and technical aspects of projects and their graphic representation through the entire design process from concept to construction. You will develop project packages that demonstrate clarity, design sensitivity, and a sound understanding of technical feasibility.
Our ideal candidate is:
Eager to work in a dynamic team and wants to push boundaries
Critical in their work and design attitude; works independently and goal-oriented
Energetic, wants their knowledge to continuously  improve
Able to communicate ideas fluently to communicate through technical drawings, sketches, models and 3D models
Excellent in their use of oral and written communication in French and English. Dutch is a plus.
Job requirements: 
You have a degree as an architect
You have strong knowledge of, and experience in, building regulations and both traditional and contemporary construction techniques, specifically in France
You have working knowledge of architectural drawing and detailing, and demonstrate clear understanding of building systems and materials
You have a high level of aptitude in 3D (preferably Rhinoceros)
You can work smoothly with AutoCAD, Adobe CC
Knowledge of V-ray and Lumion is a plus
What we offer: 
West 8  offers you a full-time position, with  the opportunity to grow in a stimulating environment in our Rotterdam studio. You can count on enthusiastic colleagues from all over the world. You will have the opportunity to contribute to a wide range of meaningful projects, while growing in your field.
Are you who we are looking for?
Send your resume, motivation letter and portfolio to  jobs@west8.com  and  m.benzebiba@west8.com before the 5th of July, 2021.