Witteveen+ Bos zoekt stagiair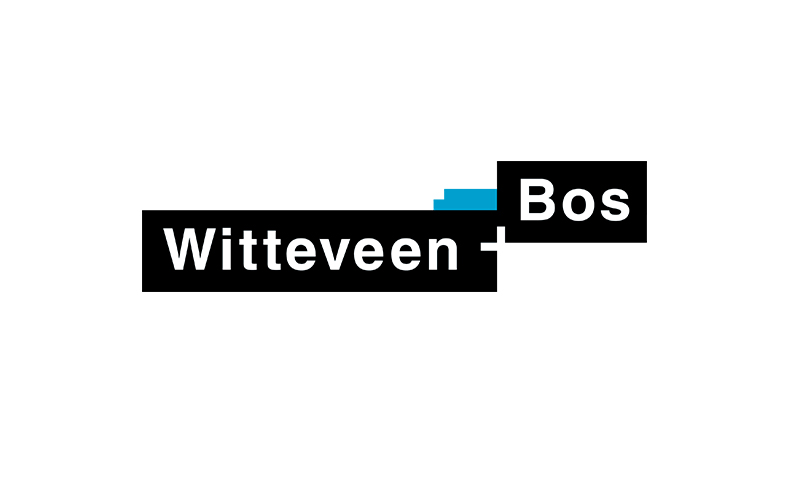 Details
Internship vacancy urbanism and landscape architecture
meer informatie
Integral work with other disciplines
As an ambitious consultancy firm, Witteveen+ Bos designs at the interface of water, infrastructure, space, environment and construction. We are a team of  40 landscape architects, urban planners and architects. Our designers work in interdisciplinary teams on integrated plan development at various scales. From strategic vision forming to detailed design elaboration.
Selection of exercises (but there is more)
Groningen framework contract: various urban landscape design projects for multiple locations in the city;
Apeldoorn framwork contract: various urban and landscape redevelopment projects for station area and kanaalzone;
Plandevelopment of Koehool-Lauwersmeer: research through design for the ecological integration of the dike;
Nature enhancing urban planning in both research and implementation;
Area development Weespersluis where integral planning is important.
Here we work on interventions on a landscape and urban level with
respect to biodiversity, mobility and water management.
What we're looking for
A passionate and enthusiastic HBO or WO student;
With a broad interest and collaborative attitude;
Someone with an interest in entrepresneurship;
Strong visual skils and good command of Adobe Indesign, Photoshop and Illustrator. Autocad is an advantage but not a requirement.
What we offer
Location Utrecht, Deventer or Amsterdam (2 days Rotterdam
is possible);
Interactive working environment with other disciplines;
Guidance by experienced designers;
Internship allowance of EUR 450 (with a 40 hour work week);
Internship from autumn (sep) 2023 to spring (feb) 2023;
Part of a fun team with social activities.
We majorly work from the Netherlands with a possibility of cooperating on International assignments.
Are you interested?
Then respond directly online and send a motivation with your CV and portfolio (max 8MB)
For more information you can contact: – D. Neijenhuis (Danielle)            danielle.neijenhuis@witteveenbos.com | +31 6 86 81 85 91