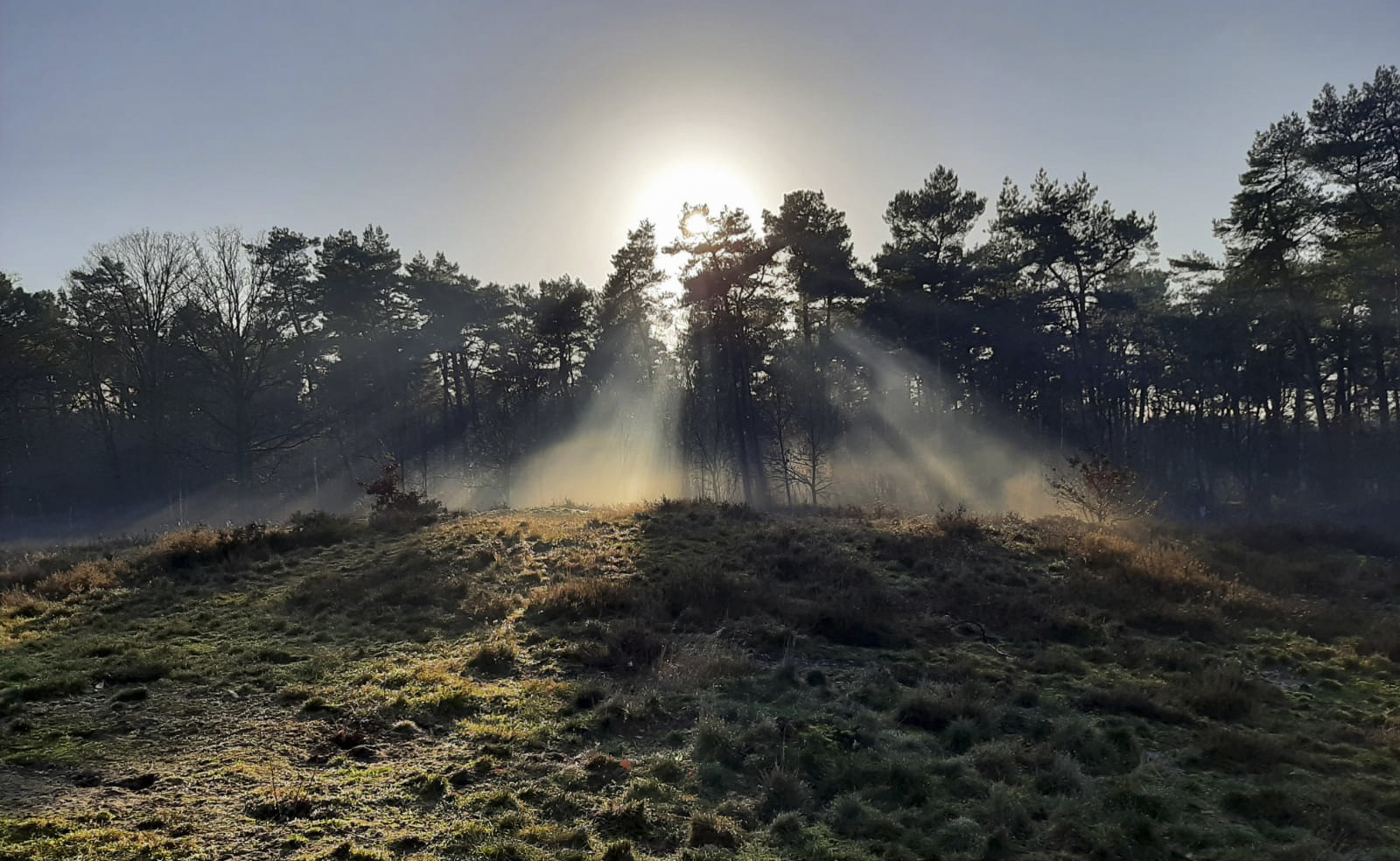 Forest, trees and landscape elements
The Netherlands has lost landscape characteristics since 1900 due to the disappearance of landscape elements and small woodlands. Over 60% has disappeared. Hundreds of thousands of kilometers of landscape elements have been cleared away. Most of it by the way for construction and scaling up in the agricultural area. The woods we now know in the Netherlands are relatively young and largely planted. The oldest forests are found in Brabant and originate from noble ownership.
Forests and trees are, along with soil and water, the basis for the preservation and development of our living environment. One hectare of forest easily stores about 12,000 kg CO2 per year and a tree outside the forest up to about 31.5 kg CO2 per year.
The best imaginable future is green
As a professional community, we want to be accountable for our contribution to the best possible future for the Dutch landscape. Together with you, we are planting a forest for the future. Our future generations and our children can enjoy it, that is what we do it for!
We call upon all NVTL members and relations of our members to sponsor trees for this forest. Will you also contribute to the forest of the future?
Help realize the forest of the future and sponsor one or more trees.
For € 7.50 we will plant a tree with your (company) name.
For € 25,00 we will plant a large sized tree with your (company) name.
The amounts include VAT.
The trees that we plant in the autumn of 2022 are indigenous and endemic. There is a gene bank of local trees from which this plant material is grown. We may tie in with the already completed planting of the multi-stemmed Fladder elm.
Please fill out the form to confirm the sponsorship contribution and to reserve your trees. You will then receive the invoice by email shortly.
Green gift
Are you looking for a green gift for your employees? Give a tree as a gift!
Spread the word
Do you have companies you work with a lot? If so, call on them to participate as well.
What are the planting locations?
The map to the right shows the locations available for planting. Click per location for specific information.
The goal is to plant at least 1 acre of trees, which is approximately 4,000 trees. During our 100 yea anniversary, planting is one of the Event Relay activities. With a sponsorship of 1,000 trees, we can host the first planting day in the fall of 2022.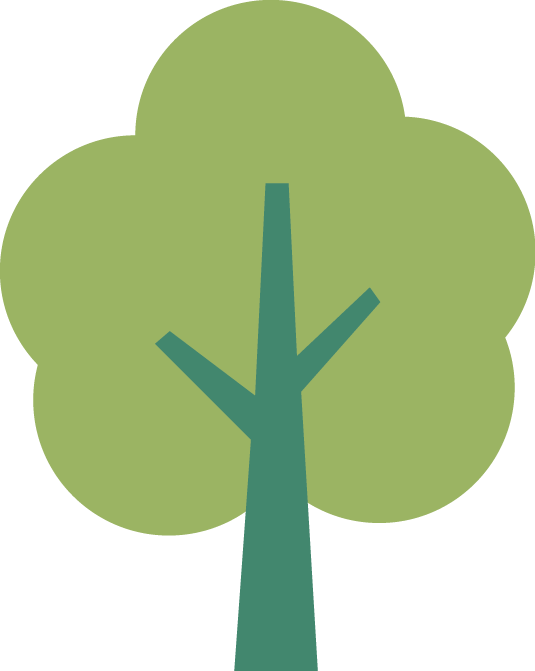 563
trees
sponsored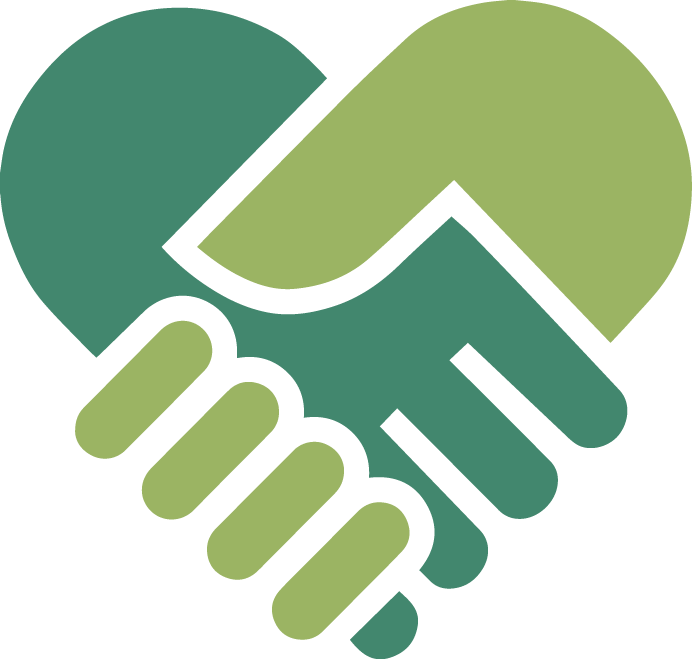 66
sponsors
preceded you.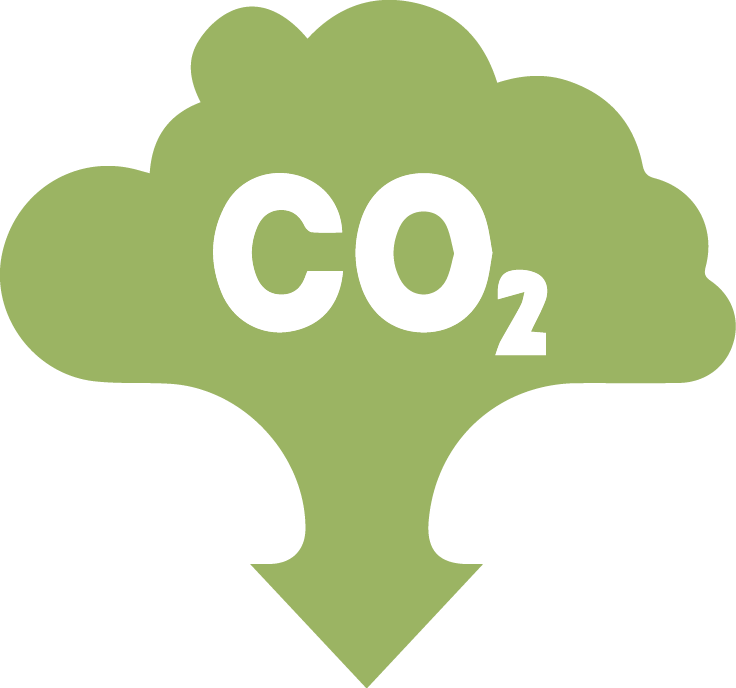 17734
CO2
of sponsored trees.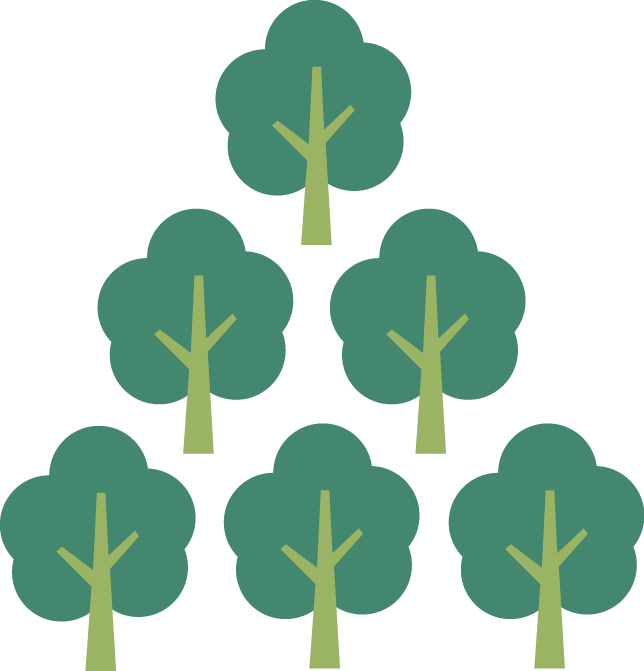 437
trees
to go for a tree planting day in fall 2022.
These sponsors preceded you:
MAAK space
Paul Zuidgeest Landschapsarchitectuur
Marianne de Widt
Lodewijk Wiegersma
Marseille Buiten
Atelier Tuin&Land
Mathieu Derckx landschapsarchitect
Zijaanzicht landschapsarchitecten
Saskia de Wit tuin en landschap
SmitsRinsma (Personeelsbos)
Janneke Vlaming
Studio BKL – landschapsarchitectuur en buitenruimte ontwerp
HOSPER landschapsarchitectuur en stedenbouw
Signatuur
Rijnboutt – ontwerpbureau voor architectuur stedenbouw landschap (Personeelsbos)
Bureau Peter de Ruyter landschapsarchitectuur
Rots Maatwerk bv
Atelier WW
Felixx Landscape Architects & Planners (Personeelsbos)
Anouk Vogel landscape architecture
Lieke Langezaal Tuinarchitectuur
Urbis, bureau voor stadsontwerp (Personeelsbos)
Landgroen
LANDLAB studio voor landschapsarchitectuur
Kim Kogelman
Ank Bleeker en Anneke Nauta landschapsarchitecten BNT
Wouter Schik
Jeroen Bosch Fotografie en Landschap
OSLO Ontwerp Stedelijke en Landschappelijke Omgeving
Jona Geers Landschapsarchitect
Liesbeth Vogelesang
Frank Schoots
TP landschapsarchitectuur
Rien van den Berg
VLUGP
Machteld Zinsmeister
Copijn Bruine Beuk
Ir J. Lampert
Joost van Oostenbruggen
Kruit|Kok Landschapsarchitecten
Willemijn ter Hart
Marieke Adrichem
Annerie van Daatselaar
Feddes/Olthof Landschapsarchitecten (16 jaar Feddes/Olthof)
METTEN Stein+Design Maatwerk in beton
Abe Veenstra landschapsarchitect
Studio Marchel-Wim van Dongen
Jan Janse
MINTSKE Landschapsontwerp
Baljon landschapsarchitecten
Ellen Wilms
Ilse Zuidinga
Ruimteprojecten Anton & Elsbeth
Tbv jubileum Strootman landschapsarchitecten
Maaike Sillmann
Ben Kuipers landschapsarchitect
G84
Anja Guinée – Landschapsarchitectuur
Willem van Eijkern tuin- en landschapsarchitect bnt
Tuinen van Co
Landscape studio Theo van 't Klooster
Aviva Schulze
OntwerpAcademie
Studio BOTANIQ
Sponsor and help plant the forest of the future!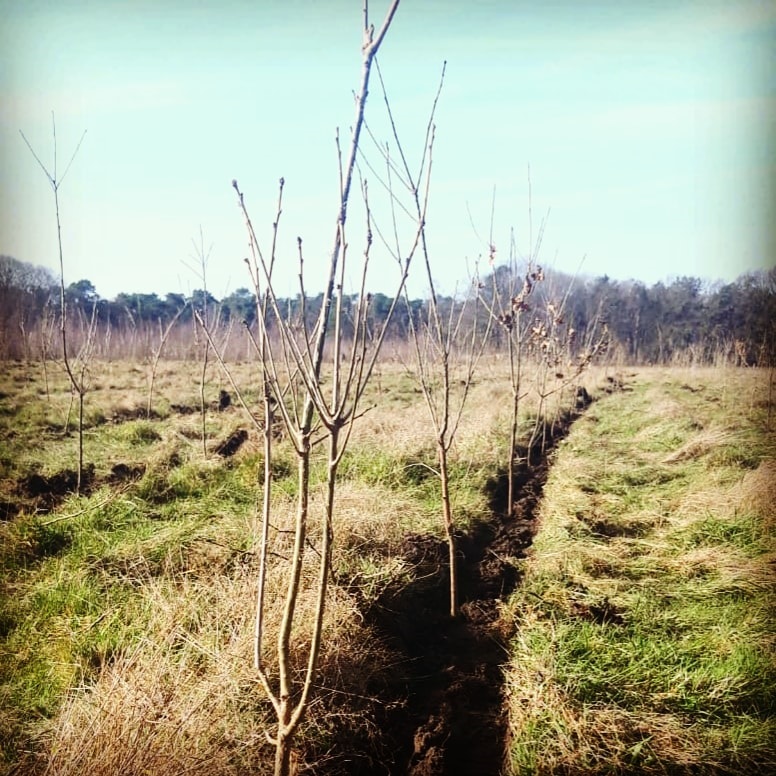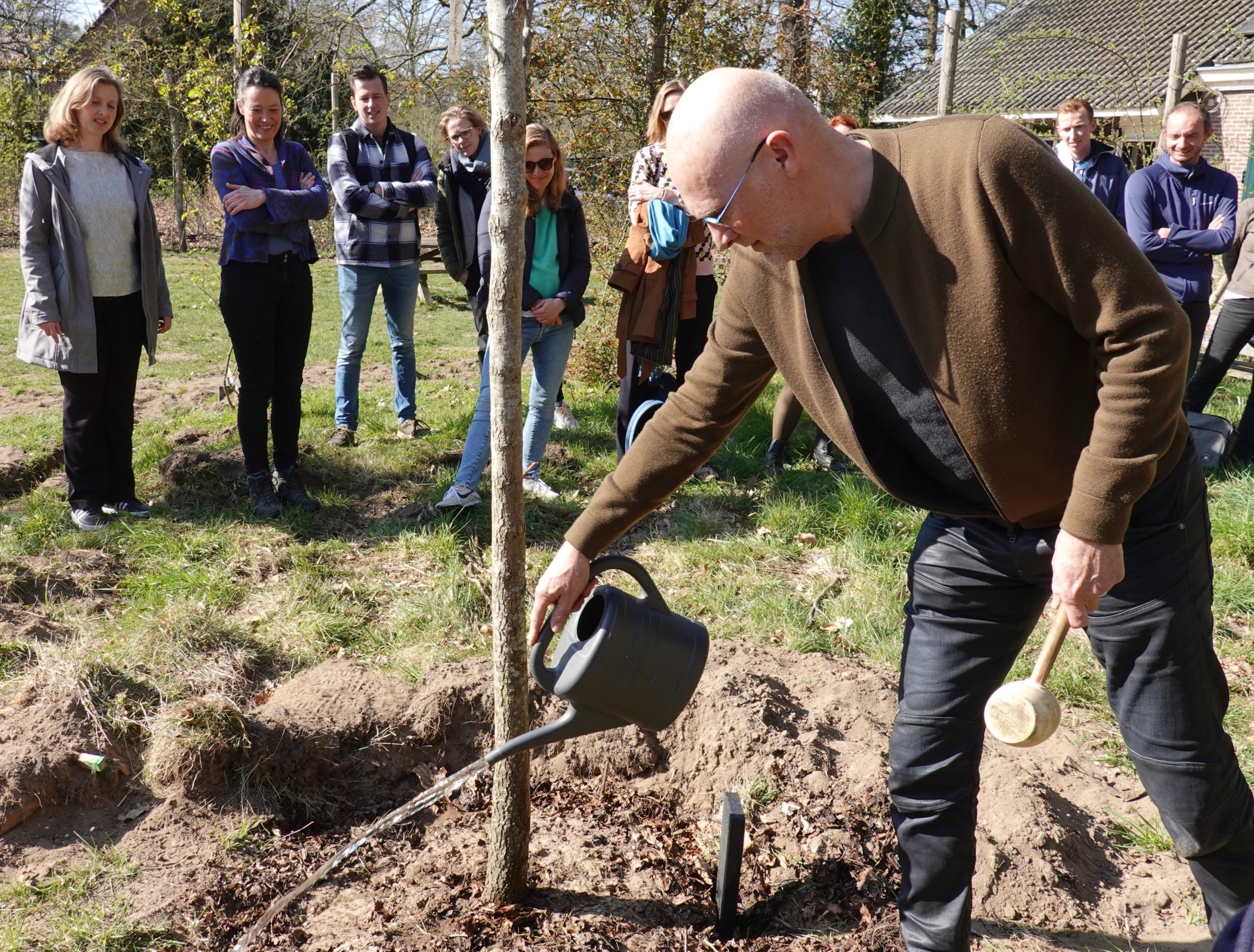 – March 18, 2022 –
NVTL sponsors a tree to Belmonte Arboretum
In honor of the 100th anniversary of NVTL and already the 5th edition of the NVTL and Ruyteninstituut course Planting, a tree was planted by NVTL President Ben Kuipers on March 18, 2022 in the presence of students and NVTL members at the Belmonte Arboretum in Wageningen.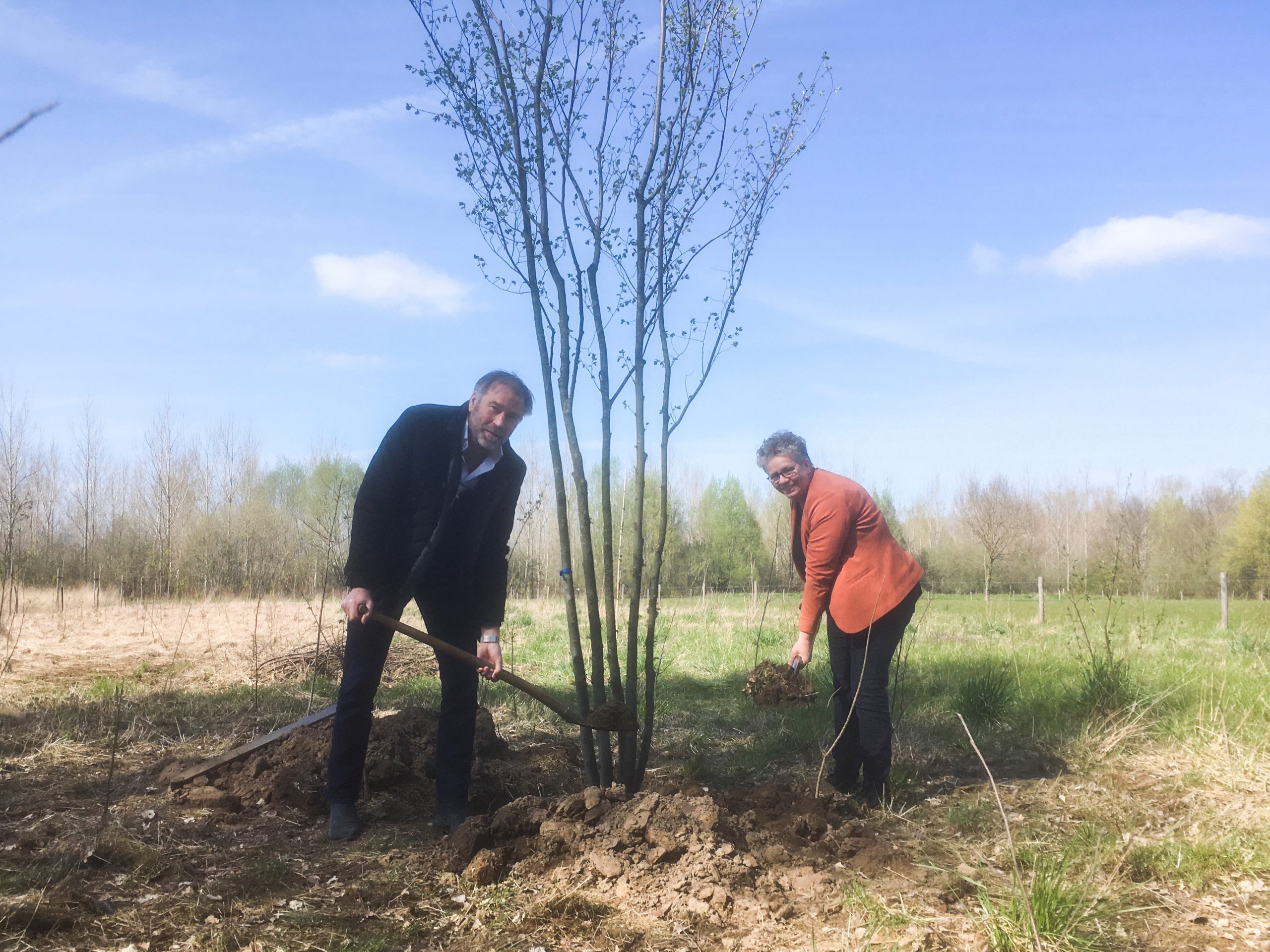 – April 22, 2021 –
The first tree has been planted
On April 22, 2021 during World Earth Day and the Landscape Triennial, we have already planted a first tree in the nature reserve de Scheeken, a historic site for landscape architecture. Here R.J. Benthem made a plan to reinforce the medieval landscape with avenue and forest structures.
In the photo: MTD Director Han Thijssen and the alderman of Boxtel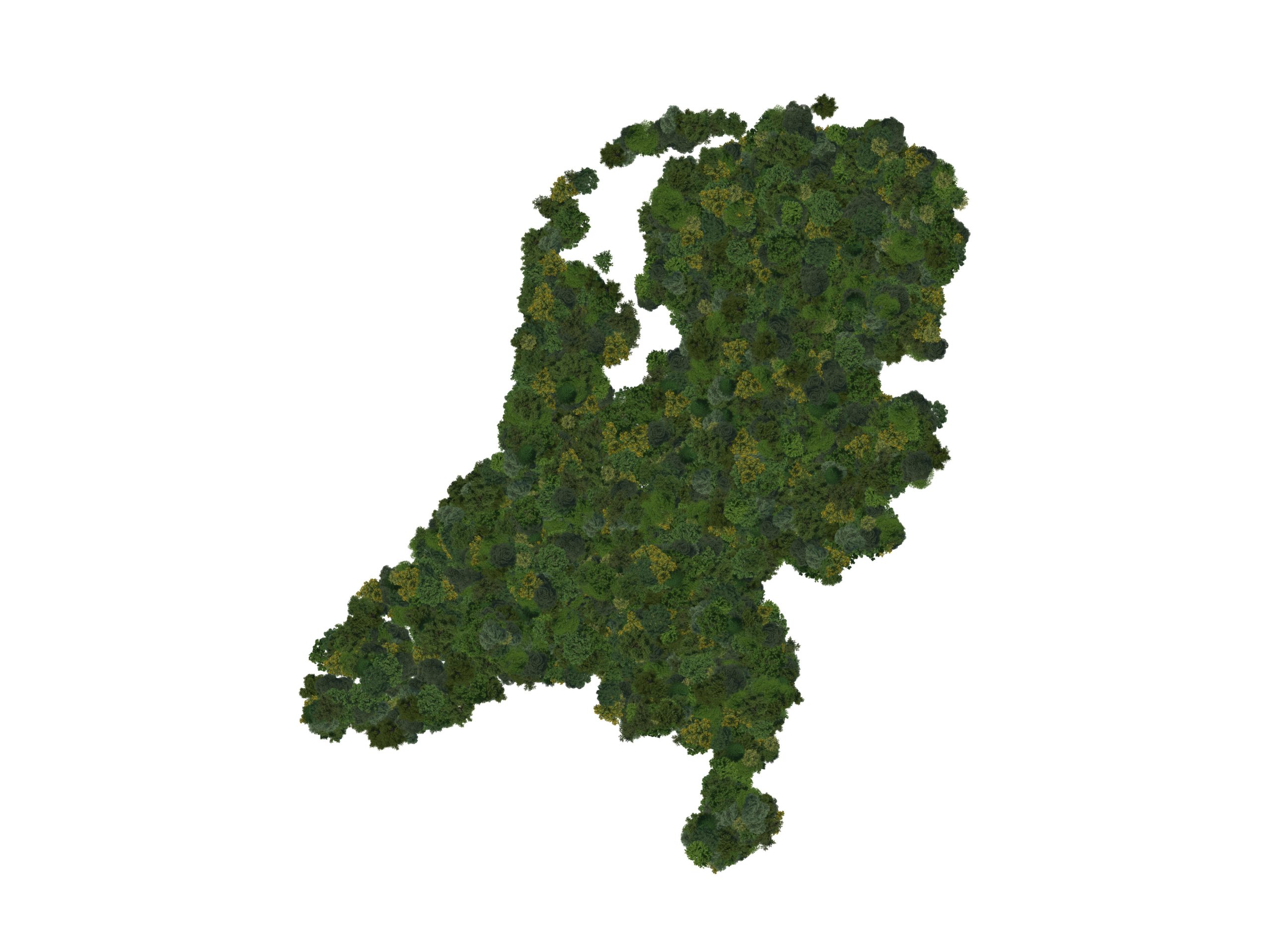 More information about forests in the Netherlands: