Reactie NVTL en BNSP op ARO 2021-2024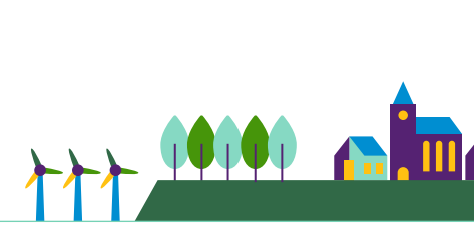 Het Actieprogramma Ruimtelijk Ontwerp (ARO) 2021-2024 is een vierjarig stimuleringsprogramma om de inzet van ruimtelijk ontwerp bij maatschappelijke opgaven te versterken. Het actieprogramma vormt een onderdeel van de Nationale Omgevingsvisie (NOVI) en het cultuurbeleid.
Lees en download de brief aan minister van Engelshoven en minister Ollongren, die NVTL en BNSP schreven als reactie op het actieprogramma.
Heb je zelf ideeën of opmerkingen ten aanzien van deze reactie of de ARO zelf? We horen het graag.
Zie ook het eerdere nieuwsbericht over de ARO.