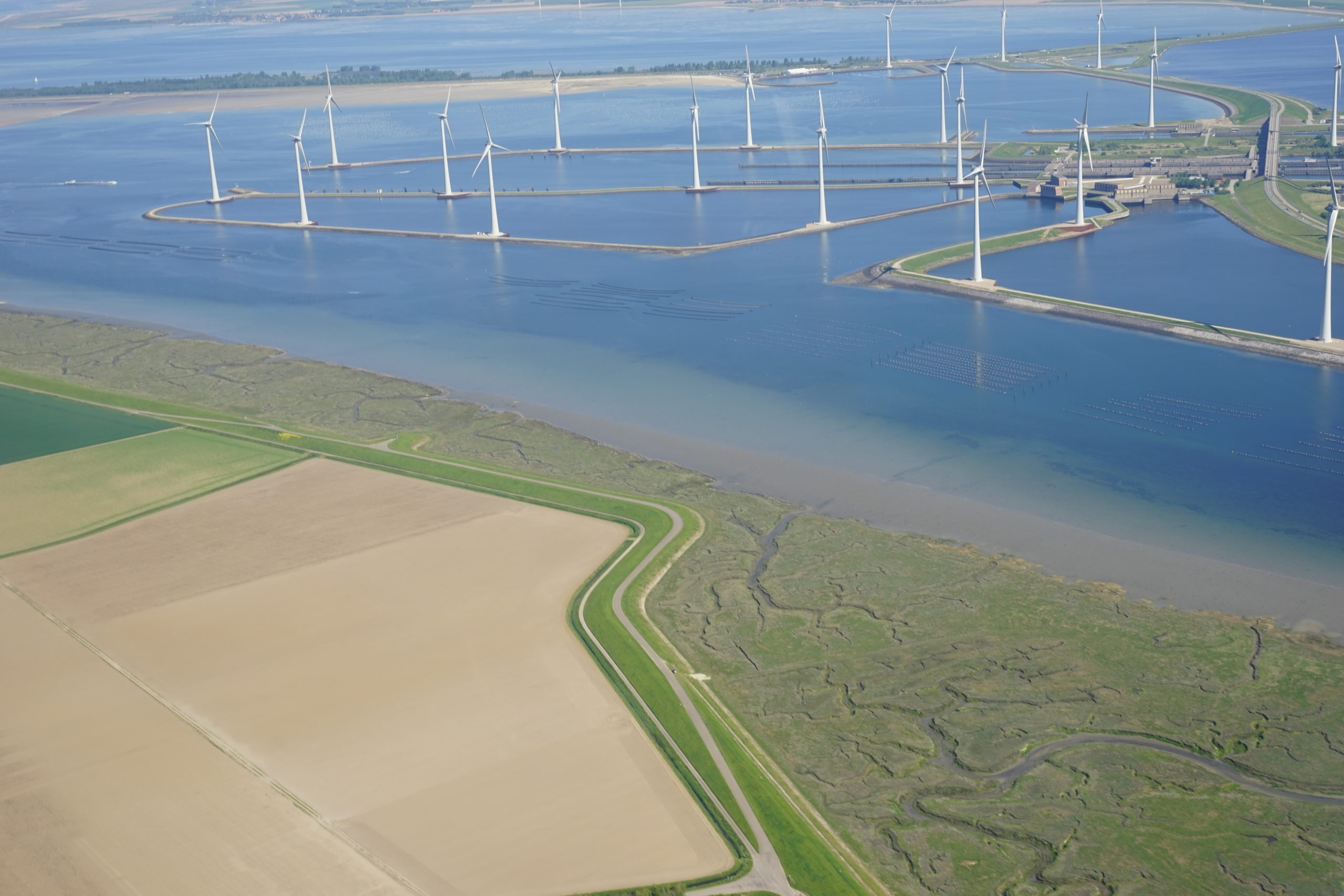 Details
Projectnaam: Windenergie
Meer informatie of deelnemen: Stuur een mail naar info@nvtl.nl
Contactpersoon: NVTL bestuurslid Joeri de Bekker
Wing en de partners NVTL, WEnR en Rom3D, ervaren de noodzaak om aandacht te schenken aan de effecten van windenergie op het landschap zoals die nu in concept RES-sen zichtbaar worden. Ook is aandacht nodig voor de ontwerpexpertise die in stelling kan worden gebracht om hierin te sturen. Zonder goed verhaal over windturbines en landschap zullen veel voorstellen, die nu abstract in de RESsen staan, op onbegrip stuiten en belemmeringen oproepen. Het is de bedoeling van het consortium om in korte tijd een stevig en breed gedragen onderzoek uit te voeren met een Community of Practice (CoP), bestaande uit vakexperts in het veld van landschap en windenergie. Hiermee beogen wij te komen tot gidsende principes voor ruimtelijk ontwerp en toepassing van windenergie in het (cultuur)landschap voor de RES (Regionale energiestrategie).

Resultaten
Deze video gaat over de tussentijdse resultaten van de Community of Practice Windenergie en Landschapskwaliteit. Het filmpje werd gemaakt naar aanleiding van de studiedag Onze energie, ons landschap op 16 april 2021.
In mei 2021 volgt op deze pagina een rapportage. Er wordt, op een later te bepalen tijdstip, ook een Webinar georganiseerd.