Resultaten CoP windenergie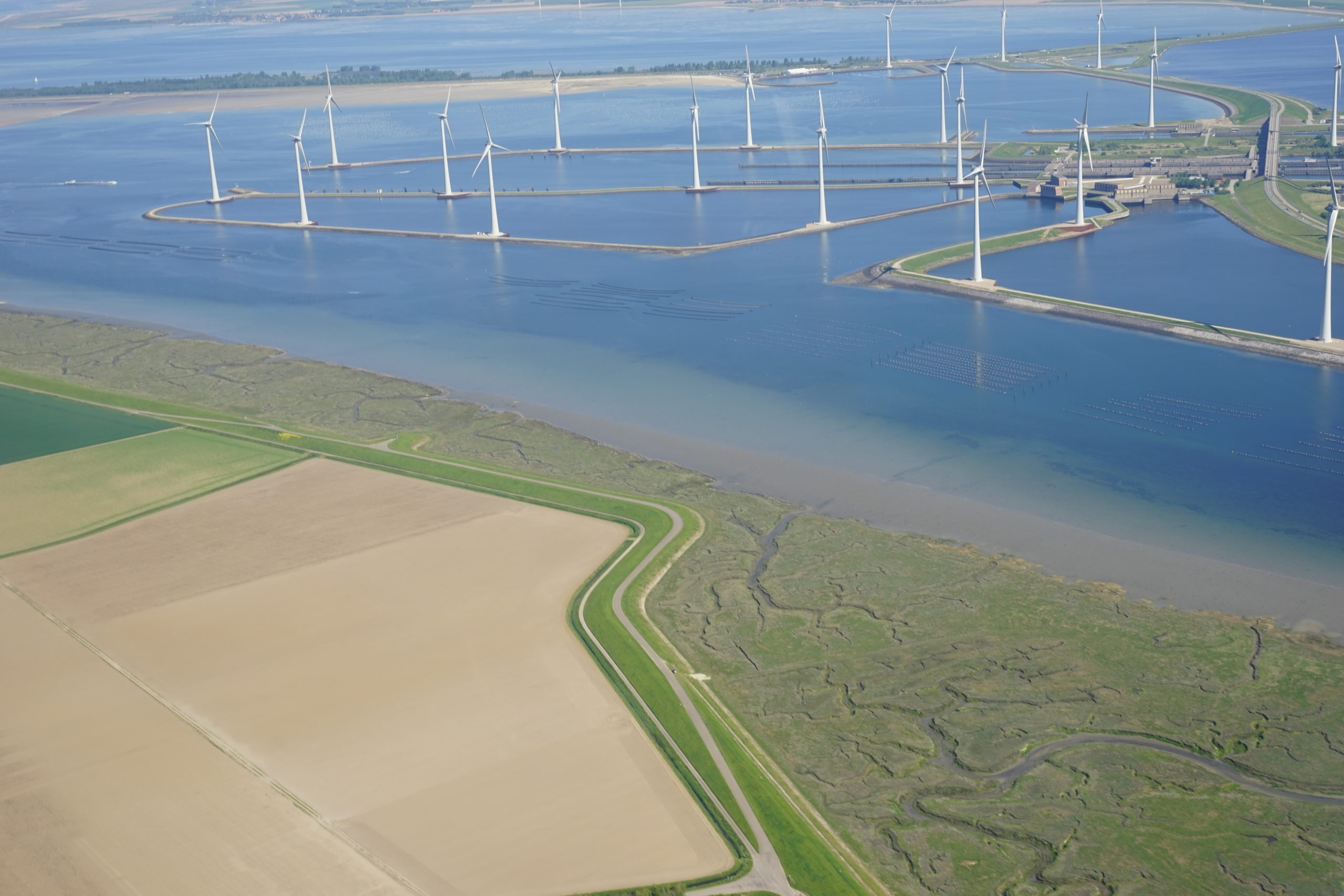 Details
Projectnaam: Windenergie
Meer informatie of deelnemen: Stuur een mail naar info@nvtl.nl
Contactpersoon: NVTL bestuurslid Joeri de Bekker
Wing en de partners NVTL, WEnR en Rom3D, ervaren de noodzaak om aandacht te schenken aan de effecten van windenergie op het landschap zoals die nu in concept RES-sen zichtbaar worden. Ook is aandacht nodig voor de ontwerpexpertise die in stelling kan worden gebracht om hierin te sturen. Zonder goed verhaal over windturbines en landschap zullen veel voorstellen, die nu abstract in de RESsen staan, op onbegrip stuiten en belemmeringen oproepen. Het is de bedoeling van het consortium om in korte tijd een stevig en breed gedragen onderzoek uit te voeren met een Community of Practice (CoP), bestaande uit vakexperts in het veld van landschap en windenergie. Hiermee beogen wij te komen tot gidsende principes voor ruimtelijk ontwerp en toepassing van windenergie in het (cultuur)landschap voor de RES (Regionale energiestrategie).
Deelnemers Community of Practice:
Johan Meeus – Zelfstandig Landschapsarchitect
Jan Harman van den Hamer – Partitio
Marc van Grieken – MVGLA
Anthony Marcelis – Landschapspartners
Ziega van den Berk – MUST
Clim Soree – RHDHV
Nick Lenderink – Barneveld
Nikol Dietz – H+N+S
Thaisa Pessanha – Witteveen&Bos
Martin Goossen – WEnR
Noa Schouten – Stagiair WUR
Willem Rienks – Rom3D
Moderator bijeenkomsten:
Jannemarie de Jonge – Wing
Initiatief en organisatie:
Frank Stroeken – Wing
Joeri de Bekker – NVTL
Resultaten
Onderstaand video gaat over de tussentijdse resultaten van de Community of Practice Windenergie en Landschapskwaliteit. De video werd gemaakt naar aanleiding van de studiedag Onze energie, ons landschap op 16 april 2021.
Op vrijdag 11 juni 2021 is het onderzoeksrapport tijdens een druk bezocht webinar gepresenteerd. Het rapport is te downloaden via deze link.Deelnemers aan het webinar ontvangen binnenkort een kort verslag van de bijeenkomst.Wil je betrokken zijn bij het vervolg van dit onderzoek of heb je zelf ideeën voor aanvullend onderzoek, maar zoek je aansluiting bij anderen?Stuur dan een mailtje met een korte toelichting aan info@nvtl.nl, onder vermelding van: vervolg windonderzoek, dan helpen we je graag verder.