Boek 'The Power of Landscape' overhandigd aan NVTL-voorzitter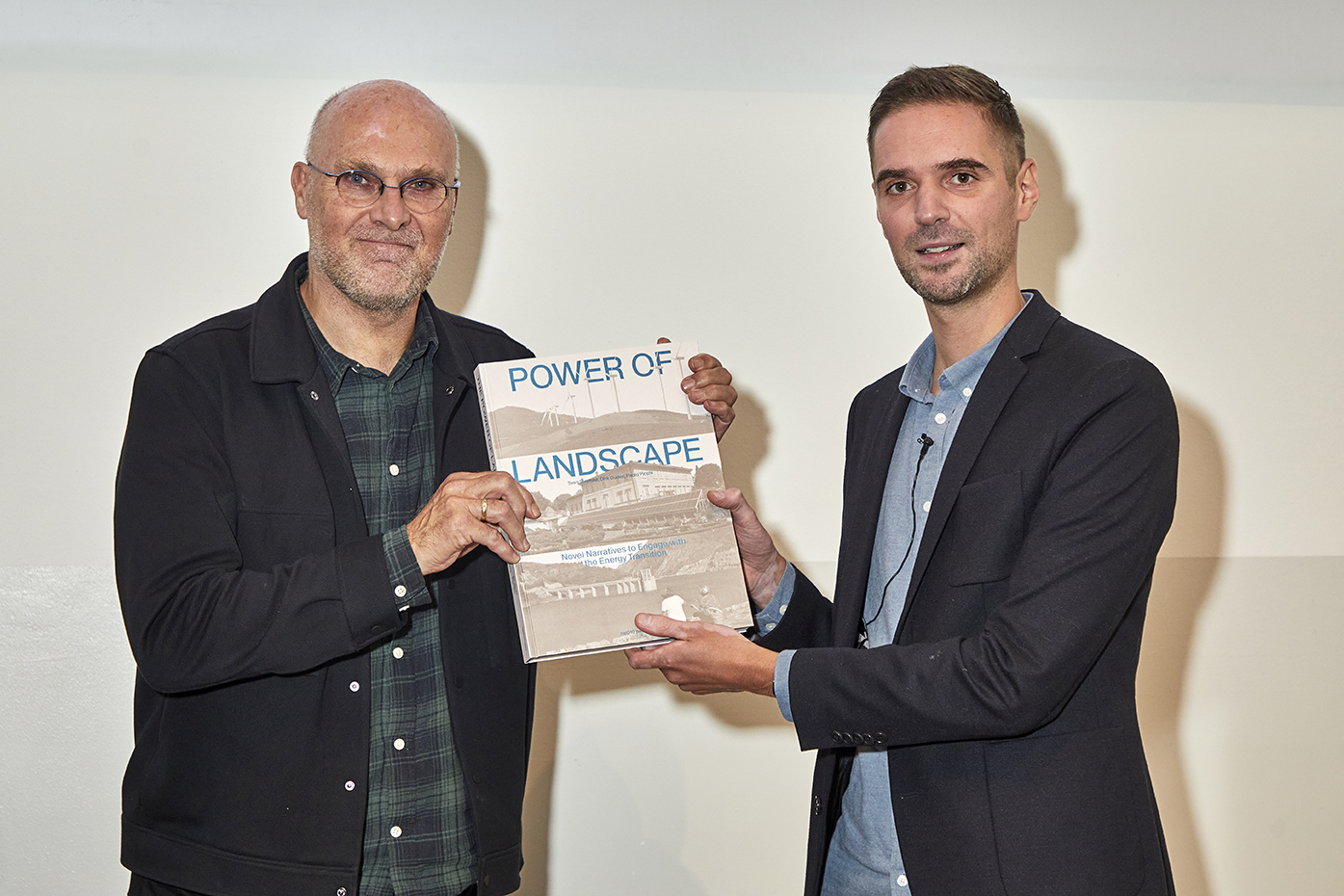 Op 6 oktober 2022 vond de boekpresentatie van 'The Power of Landscape' plaats. 'The Power of Landscape' een uitgave van Sven Stremke, Dirk Oudes en Paolo Picchi.
Als onderzoeksgroep High-Density Energy Landscapes richtte hun onderzoek zich op de ontwikkeling van duurzame energielandschappen met speciale aandacht voor de rollen van ontwerp en de ontwerper in relatie tot energietransitie.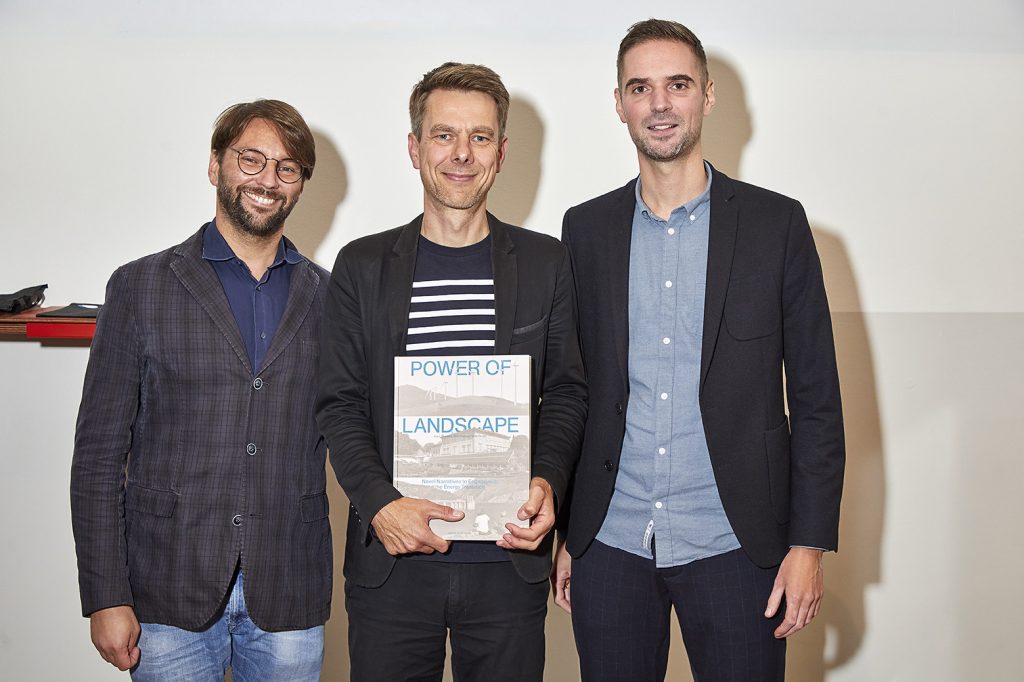 Het boek werd tijdens de boeklancering overhandigd aan NVTL-voorzitter Ben Kuipers.
Bestel het boek hier.
> Based on the research into High-Density Energy Landscapes at the Academy of Architecture Amsterdam and Wageningen University
> With contributions by Martin J. Pasqualetti, Andrea Carolina Cardoso and Emma Banks, Elizabeth Monoian and Robert Ferry, Jolanda de Jong, Jannemarie de Jonge, Lara Voerman, Dan van der Horst and Kate Sherren