Commissioner Young NVTL Yanjiao Wang wins third prize of IFLA Europe Student and Young Professionals' Competition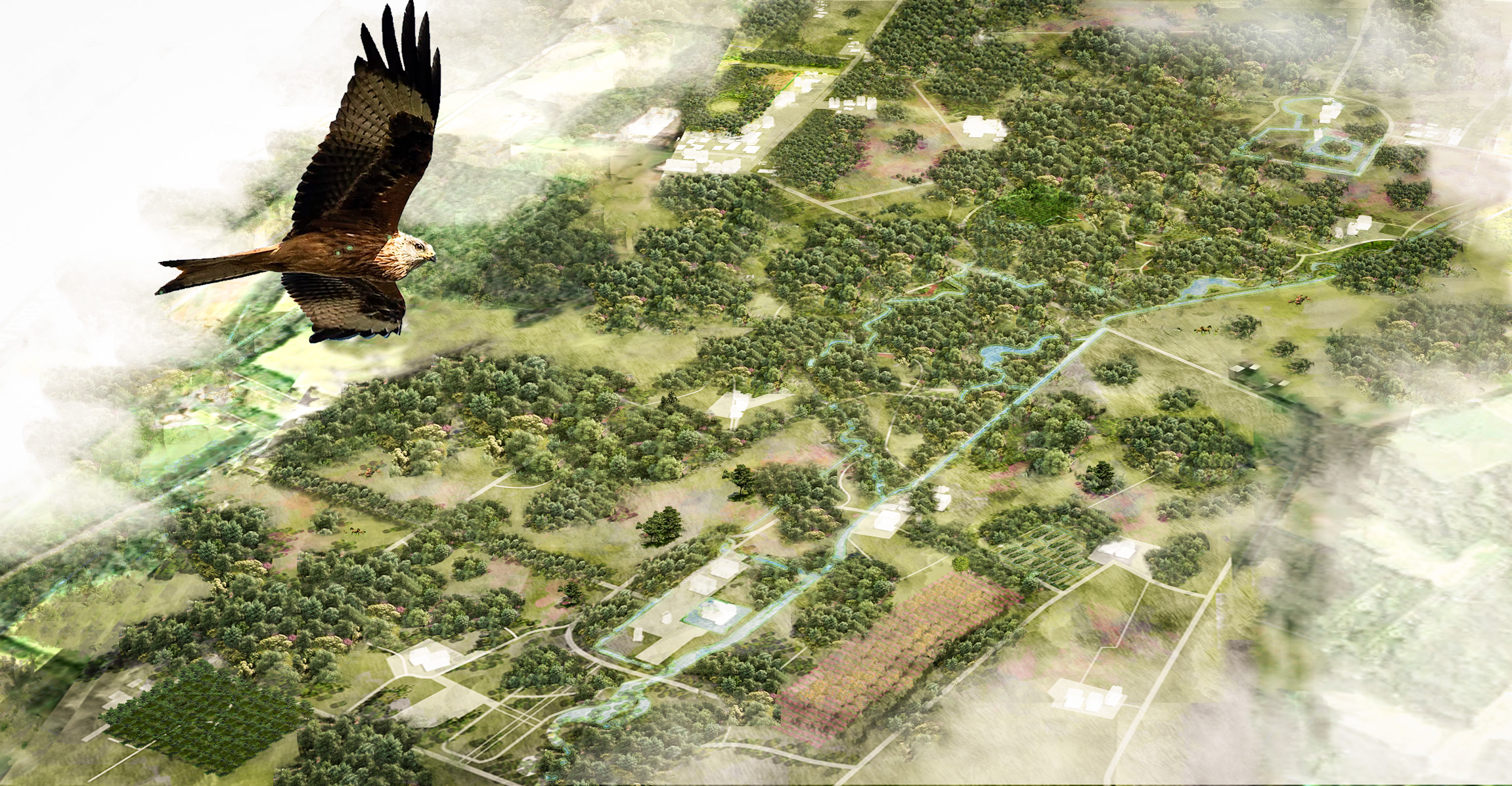 2021 IFLA Europe Students and Young Professionals Competition was organised on theme 'Landscape Here and Now". It was officially launched in April 2021 and total 22 entries have been received.
Competition participants had to be enrolled landscape architecture student or a practitioner in the field of landscape architecture as well as a member of a National Association which is IFLA Europe member – list of all IFLA Europe National Associations was available on the website IFLA Europe National Associations.
2021 Jury Members
Urszula Forczek-Brataniec, past IFLA Europe Secretary General and Professor at Krakow University of Technology, Darija Perkovic, IFLA Europe Vice President for Communications Hendrik Vanderkamp, Honorary President, ECTP-CEU – European Council of Spatial Planners, Manuel Marti, Hunter Industries.
We received 22 entries from across Europe for Category A: Conceptual Ideas and Projects.
Jury has evaluated all entries based on four main criteria:
* Presentation and graphical quality
* Pertinence of the entry regarding the topic,
* Concept development
* Project innovation Demonstration of technical feasibility.
CATEGORY A – Conceptual ideas and projects

1st place: "Storm on the Slope: A Symphony of Wind and Rain" – by Ms Venjia Liu, Landscape Institute, UK
2nd place: shared by two entries:
– "My Third Place" – by team: Cara Pedley and Beatrice Freeman, Landscape Institute, UK
– "(ECO)NNECTION" – by team: Chiara de Angelis, Silvia Ielmini, Gabriele Mori, Sofia Rosadini, Giulia Sciortino, University of Florence, Master Degree in Landscape Architecture- (Università degli Studi di Firenze, corso di laurea magistrale in Architettura del Paesaggio)
3rd place: "Forest Landscape" by Yanjiao Wang, NVTL Netherlands
About the entry of Yanjiao Wang:
Forest landscape restoration for climate-adaptive estate landscape
The project focuses on the estate zone of the Baakse Beek region (Gelderland province, the Netherlands), which is facing environmental problems mainly caused by historical human intervention and climate change. Besides, in the estate zone, as the land use changes caused by intense land reclamation and consolidation, the current agricultural productive landscape makes it not easy to perceive the rich historical layers.
This design intervention primarily focuses on the territory of two estates, Het Medler and De Wiersse, where ecological restoration of the aquatic eco-system and cultural-historical landscape experience can be strengthened by utilizing Forest Landscape Restoration (FLR).
By restoring forest landscape, it provides a green infrastructure to the estate zone to gain more spatial experience, ecological benefits, as well as cultural values, so that vulnerable aquatic eco-environment and cultural identity can be promoted. The project also aims to design a climate-adaptive estate landscape as a green infrastructure that connects the estates, local history, ecology value and societal value through forest landscape restoration.
Download the competition entry
Download the executive summary
Go to the competition website.