Shortlist Revealed – Streetlife Design Competition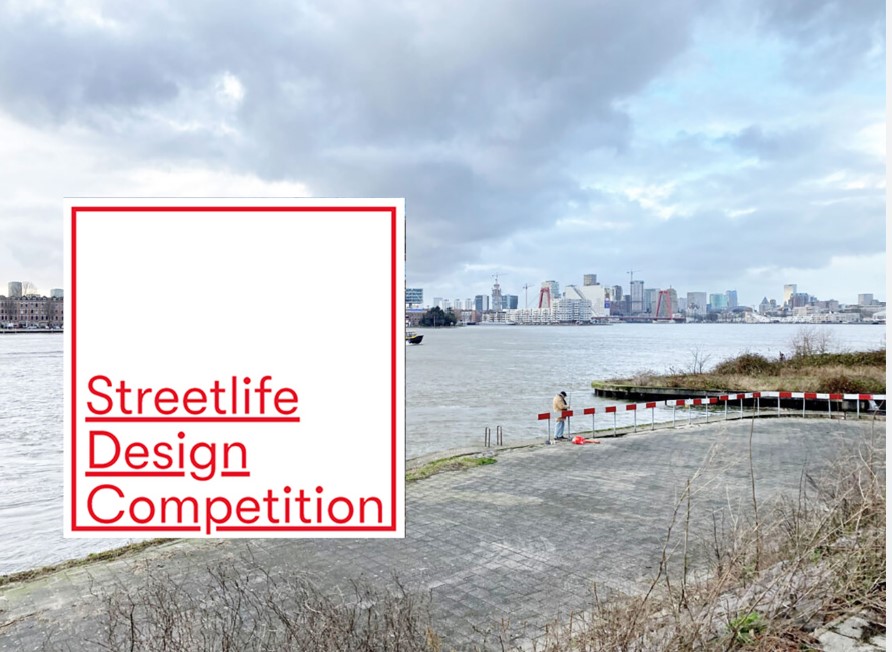 Streetlife and Landezine proudly present the shortlisted projects for the Streetlife Design Competition.
Students and young professionals from the field of spatial planning and other creative disciplines, had to find a troubled 'lost site' and present a design that would greatly improve it.
The expert jury (Julie Bargman, Jenny Osuldsen, Antje Stokman, Eric Manfrino, Peter Krouwel, and Zaš Brezar) selected 12 finalists that are competing for the six recognitions of the competition:
1st prize: 7.000 euros
2nd prize: 3.000 euros
3rd prize: 2.000 euros
3 x special mentions: 1.000 euros each
The finalists will present their projects at the concluding event of the competition on 24 March in Leiden, The Netherlands. Winners will be announced that evening, after the presentations.