Special Mention LILA 2021: Karres en Brands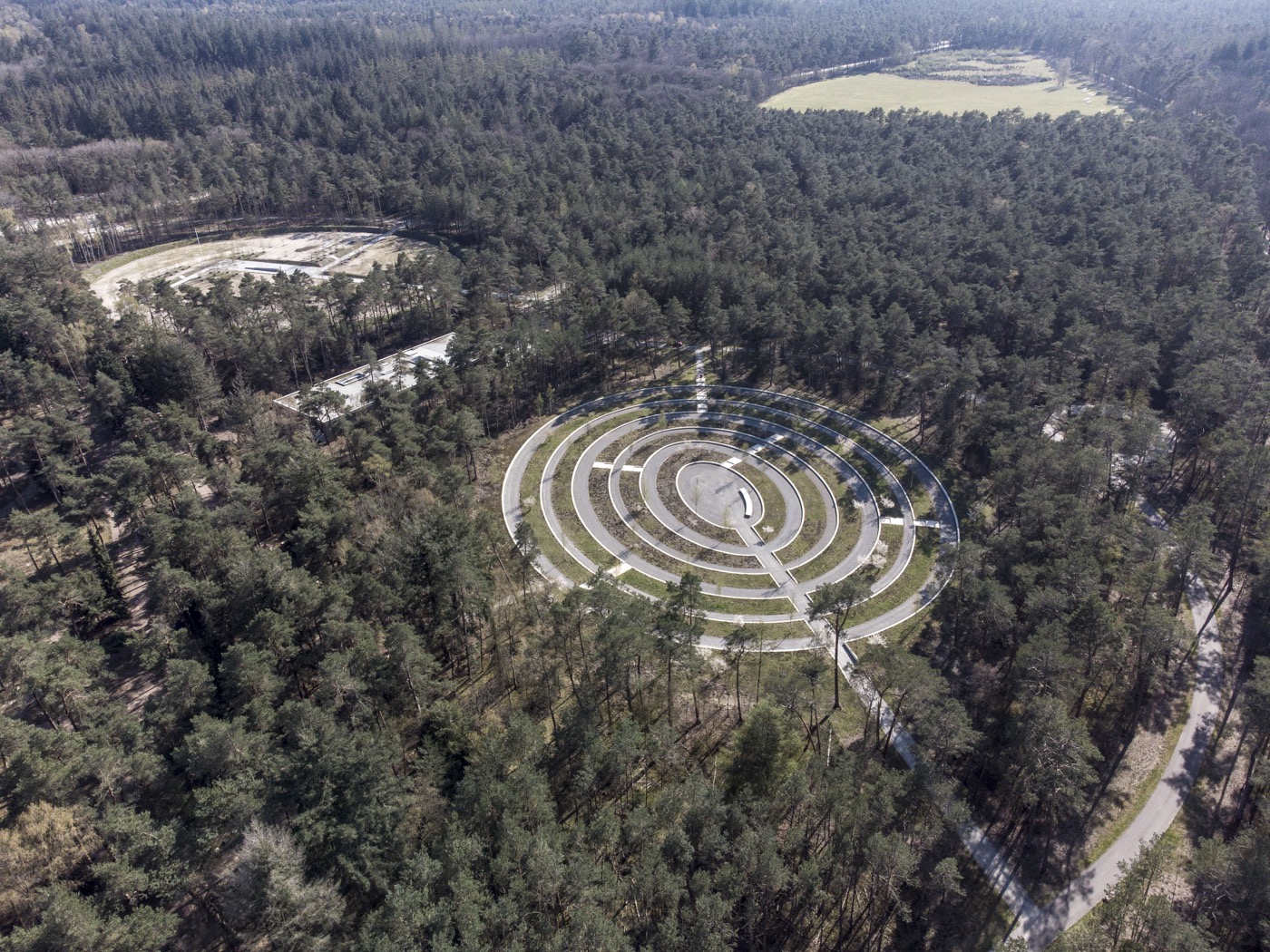 Details
Our NVTL agency member Karres en Brands receives a special mention of the Public Project category for the Landezine International Landscape Award 2021!
LILA 2021 jury completed the process of selecting winners out of 240 built projects. More than 400 products were considered for the product award. Editors of Landezine selected this year's office award out of 171 submitted profiles and the honour award. Altogether, 13 awards and 5 special mentions were recognized.
Landezine thanks to all offices that submitted to LILA and especially invited jury members: Marianne Levinsen, Catherine Mosbach, Chloe J. Humphreys, Marti Franch and Andrew van Egmond.
2021 Special Mention in Public Project category: Loenen Memorial Cemetery Extension by Karres en Brands, Netherlands
The project comprises an extension of a cemetery built for the fallen soldiers of World War II, as well as other wars and missions of Dutch soldiers. The task was given to Karres en Brands who have already designed Nieuwe Ooster, a ground-breaking design that was influential some 15 years ago. Loenen may not be as innovative, yet it establishes a sequence of powerful atmosphere in an already beautiful context. Karres en Brands stated that they did not want to dominate the forest, but rather be a guest within it. Loenen cemetery is incredibly well-designed cemetery that spatial clarity and a peaceful setting for remembering or saying goodbye.
View all winners and special mentions of all categories here.