The new 'scape magazine is out!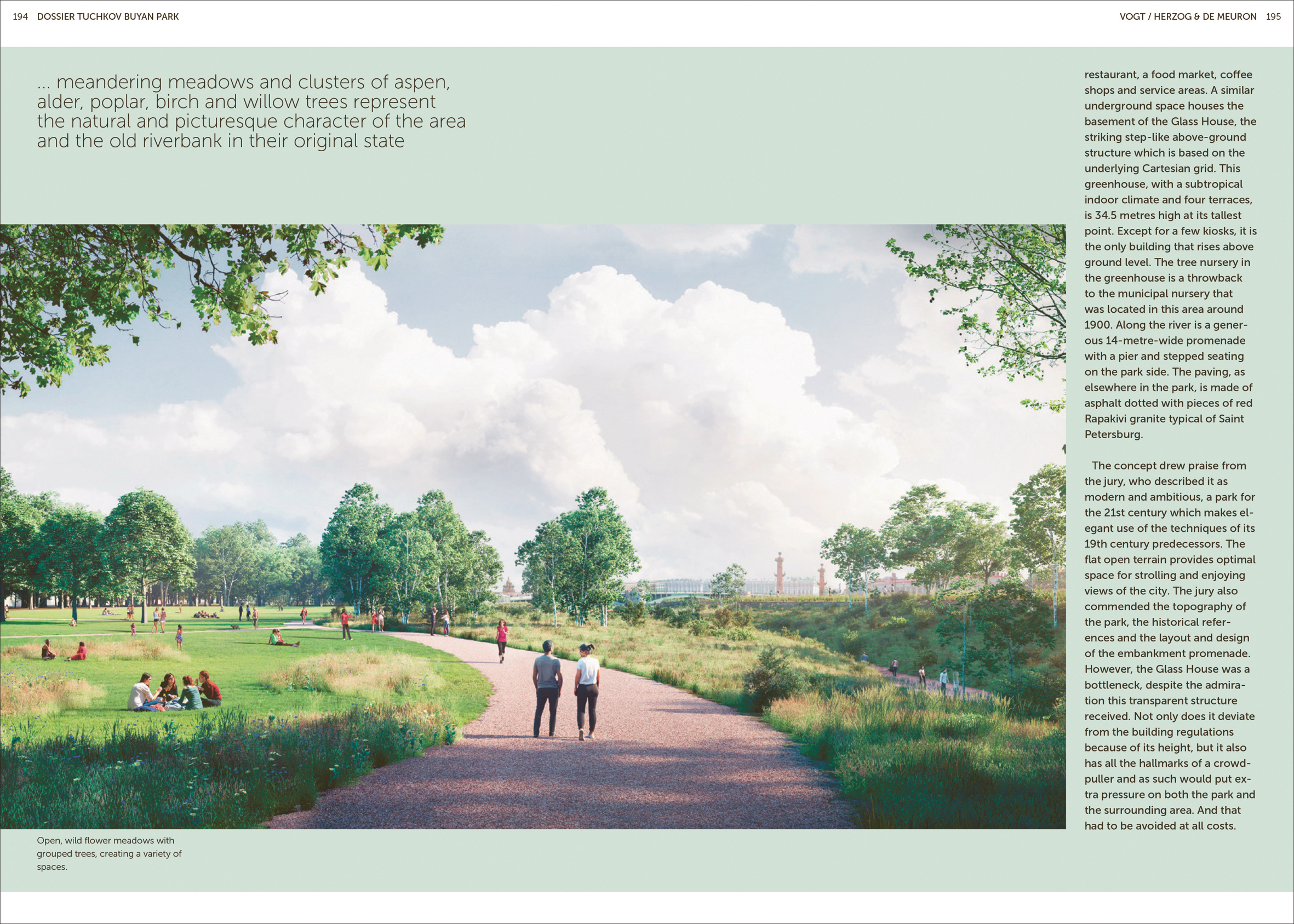 In a handy format and designed with care, the magazine radiates a love of designing landscapes. We enjoy beautiful environments and like to present the work of the designers to a large, international audience.
Scape is an independent journalistic magazine that presents original topics. For example, a dossier about the input of mostly Dutch designers in various places in the world where living conditions are far from optimal, such as Africa, the Middle East and South America. Or a photo reportage about a neglected seventies village on the Croatian coast. Or a discussion of the plans for a special design competition for a park in Saint Petersburg.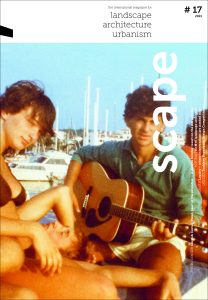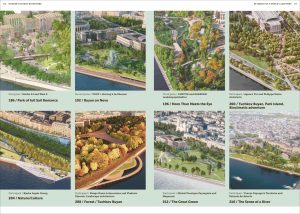 Would you like to subscribe? This year there is a new format. You receive 2 printed magazines (summer and winter) and two digital magazines (spring and autumn).
Link to more info on this issue:
https://www.scapemagazine.com/scape17/
Link to buy the magazine:
https://www.scapemagazine.com/bookshop/scape17/
Link to subscribe: